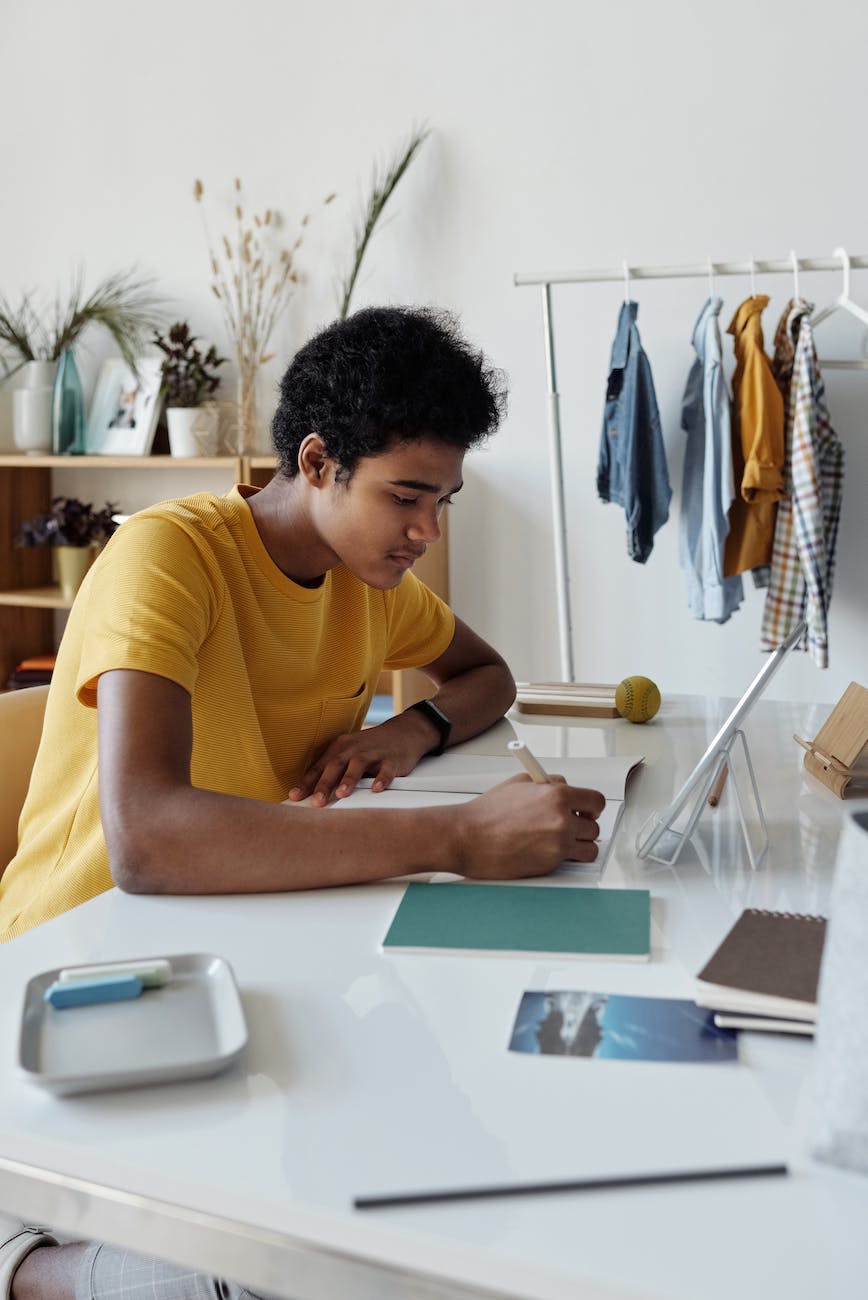 Introduction
Industrial safety and security management are critical aspects of any modern workplace. Ensuring the well-being of employees, safeguarding assets, and mitigating potential hazards are paramount in creating a safe and productive environment. The Advanced Diploma in Industrial Safety and Security Management offered by the Maharashtra State Board of Technical Education (MSBTE) equips individuals with the knowledge and skills needed to excel in this field. In this comprehensive article, we will explore the significance of industrial safety and security, the curriculum of the program, career prospects, and the overall impact it has on industries.
Why Industrial Safety and Security Matter?
Importance of Industrial Safety
Industrial safety is the practice of implementing measures to prevent accidents, injuries, and occupational hazards within a workplace. It encompasses a wide range of safety protocols, including proper use of equipment, adherence to safety guidelines, and emergency response procedures. Industries that prioritize safety foster a culture of care and responsibility among employees, resulting in increased productivity and reduced downtime.
Significance of Security Management
Industrial security management involves protecting an organization's assets, resources, and confidential information from internal and external threats. These threats may include theft, sabotage, cyberattacks, and unauthorized access to sensitive data. Implementing robust security measures not only safeguards a company's interests but also instills trust among stakeholders.
Overview of Advanced Diploma in Industrial Safety and Security Management (MSBTE)
1. Duration and Eligibility
The Advanced Diploma in Industrial Safety and Security Management is a comprehensive one-year (Two Semester) program offered by MSBTE. To be eligible, candidates must have completed their 10+2 education or its equivalent from a recognized board.
2. Curriculum and Course Structure
The program's curriculum is thoughtfully designed to cover various aspects of industrial safety and security management. It includes theoretical knowledge, practical training, and industry-relevant case studies. Some of the core subjects covered in the program are:
– Occupational Safety and Health
– Fire Safety Management
– Hazard Identification and Risk Assessment
– Industrial Security and Surveillance
– Emergency Planning and Response
– Environmental Management
The students also undergo hands-on training in handling safety equipment and conducting risk assessments.
3. Industry-Experienced Faculty
The MSBTE takes pride in its faculty, comprising experienced professionals and subject matter experts from the industry. They bring real-world insights into the classroom, making the learning experience both enriching and practical.
4. Practical Training and Internships
The program emphasizes practical training through internships and industrial visits. Students get the opportunity to apply their knowledge in real-world scenarios and understand the challenges faced by safety and security professionals.
5. Assessment and Certification
Regular assessments and evaluations are conducted to gauge students' progress. On successful completion of the program, candidates are awarded the Advanced Diploma in Industrial Safety and Security Management by MSBTE.
Career Prospects and Opportunities
Graduates of the Advanced Diploma program find themselves in high demand across various industries. Some of the career opportunities include:
– Health and Safety Officer
– Safety Consultant
– Security Manager
– Loss Prevention Specialist
– Environmental Health and Safety (EHS) Specialist
– Fire Safety Engineer
– Compliance Officer
Industries such as manufacturing, construction, oil and gas, healthcare, and information technology value the expertise of these professionals to maintain a safe and secure work environment.
Impact on Industries
The Advanced Diploma in Industrial Safety and Security Management has a significant impact on industries in multiple ways:
1. Enhanced Productivity
By ensuring the safety and well-being of employees, the program contributes to increased productivity. A secure workplace cultivates a positive work culture, leading to higher employee morale and efficiency.
2. Cost Savings
Investing in safety and security measures may seem like an additional expense, but it ultimately leads to cost savings. Fewer accidents and incidents mean reduced expenses related to medical treatment, compensations, and equipment repairs.
3. Compliance and Reputation
Adhering to safety regulations and industry standards not only ensures compliance but also enhances an organization's reputation. Companies that prioritize safety are more likely to attract customers, investors, and talented professionals.
Download New Update Diploma Course Details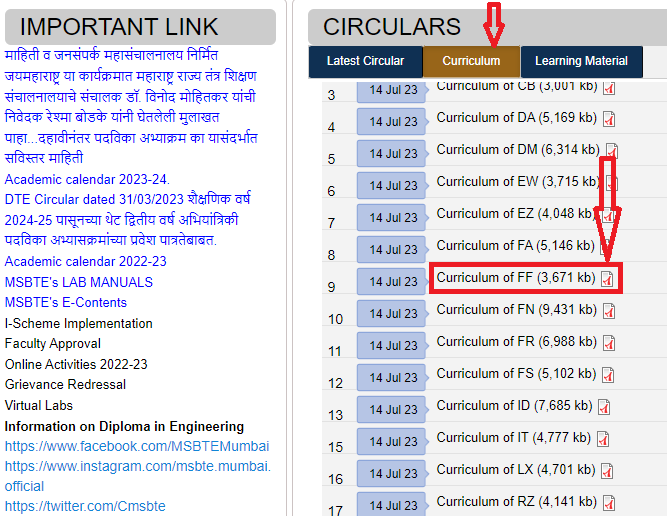 Conclusion
The Advanced Diploma in Industrial Safety and Security Management offered by MSBTE is a transformative program that equips individuals with the knowledge and expertise to ensure a safe and secure working environment. With a robust curriculum, industry-experienced faculty, and practical training, the program prepares students for successful careers in various industries. Emphasizing safety and security not only benefits the organization but also promotes a culture of care and responsibility among employees.
FAQs
Is the Advanced Diploma program recognized by industries? Yes, the program is recognized and highly valued by industries for its practical approach and comprehensive curriculum.
Can I pursue this diploma after completing a bachelor's degree in a different field? Absolutely! The program is open to candidates from diverse educational backgrounds.
What makes MSBTE's faculty unique? MSBTE's faculty comprises experienced professionals from the industry, ensuring practical insights and exposure to real-world scenarios.
Are there any scholarship opportunities for this program? Scholarships may be available based on specific criteria. It is best to inquire with MSBTE directly for more information.
Can international students apply for the Advanced Diploma program? Yes, the program is open to both domestic and international applicants, subject to meeting the eligibility criteria and necessary visa requirements.
Diploma in Fire Service Engineering (MSBTE) |Diploma in Fire Service Engineering Full Course Details
NEBOSH International Diploma in Occupational Health and Safety (NEBOSH IDIP)
NEBOSH Course Fees: Everything You Need to Know
(NEBOSH) The National Examination Board in Occupational Safety and Health – 2023
NEBOSH Level 6 International Diploma for Occupational Health and Safety Management Professionals
New NEBOSH National General Certificate (NGC) – 2023
ADIS Diploma New Exam Pattern | ADIS Diploma New Syllabus | Full Course Details