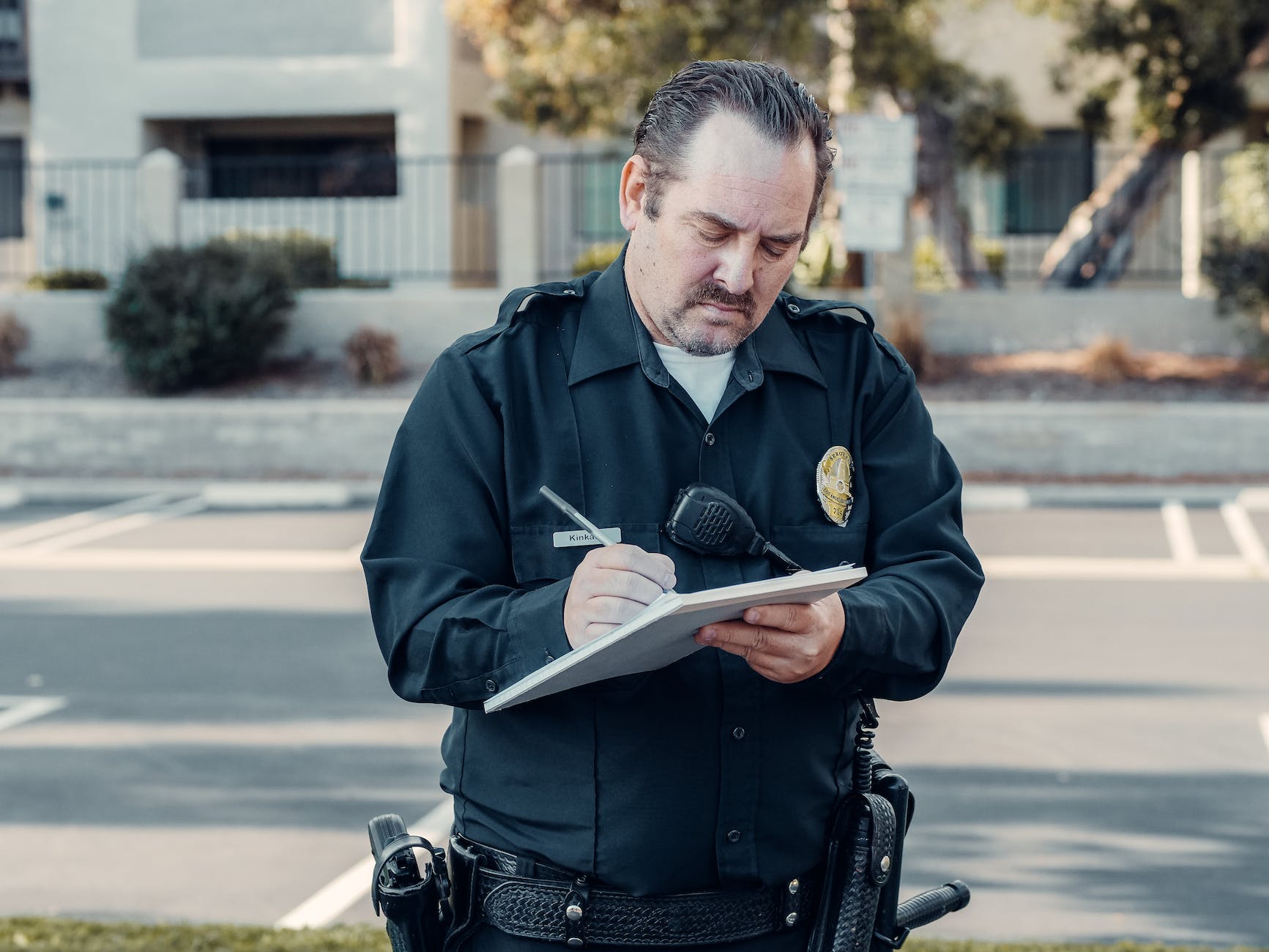 Certified Safety Officer Training: Ensuring Workplace Safety and Compliance
Introduction
In today's rapidly evolving industrial landscape, safety in the workplace has become paramount. Organizations across industries are recognizing the significance of having qualified safety officers who can ensure a safe and compliant work environment. The role of a certified safety officer is critical in preventing accidents, minimizing risks, and maintaining regulatory compliance. This article delves into the essential aspects of certified safety officer training, highlighting its importance and benefits.
The Growing Need for Safety Officers
Certified Safety Officer Training: A Foundation for Workplace Safety
Understanding the Role of a Certified Safety Officer
The Evolving Safety Regulations: Why Training Matters
Bridging the Gap: Industry Demand for Qualified Safety Professionals
The Curriculum: What It Encompasses
Core Modules of Certified Safety Officer Training
Occupational Health and Safety Fundamentals
Hazard Identification and Risk Assessment
Emergency Response and Crisis Management
Safety Regulations and Legal Compliance
Ergonomics and Workplace Design
Health and Environmental Protection
Communication and Training Techniques for Safety Promotion
Advantages of Certification
Benefits of Being a Certified Safety Officer
Enhanced Skills and Expertise in Accident Prevention
Improved Decision-Making in High-Stress Situations
Contribution to a Positive Workplace Culture
Opportunities for Career Advancement and Growth
Fulfilling Regulatory Requirements and Avoiding Penalties
The Training Process
How Certified Safety Officer Training Works
Comprehensive Classroom Learning with Industry Experts
Hands-On Simulations and Scenario-based Training
Site Visits and Practical Exposure to Various Hazards
Interactive Workshops Focusing on Real-Life Situations
Assessment and Evaluation to Ensure Competence
Industry-Specific Training
Tailored Training for Diverse Sectors
Construction and Engineering: Mitigating On-Site Risks
Manufacturing and Production: Ensuring Machinery Safety
Healthcare and Pharmaceuticals: Infection Control Measures
Energy and Utilities: Dealing with Hazardous Substances
Transportation and Logistics: Driver Safety and Regulations
Securing a Safe Future
The Role of Certified Safety Officers in Risk Mitigation
Preventing Accidents and Occupational Hazards
Safeguarding Employee Well-being and Health
Mitigating Financial Losses Due to Accidents
Upholding Organizational Reputation and Credibility
Conclusion
In a world where workplace safety is non-negotiable, certified safety officer training stands as a beacon of hope. This training equips professionals with the knowledge, skills, and confidence to navigate complex safety challenges, mitigate risks, and foster a culture of safety within their organizations. By becoming certified safety officers, individuals contribute to the greater good by ensuring the well-being of their colleagues and the sustainability of their workplaces.
Certified Safety Officer (CSO): What are the Procedures and Fee Structures to Become a Certified Safety Officer?
How to Become a Certified Safety Officer (CSO)?
Certified Safety Officer (CSO)
HSE Officers face Jail sentence in Gulf countries
Safety Officers face Jail in Gulf countries
FAQs
What is the duration of certified safety officer training? Certified safety officer training programs typically range from a few weeks to several months, depending on the intensity and depth of the curriculum.
Can I pursue certified safety officer training online? Yes, many institutions offer online certified safety officer training programs, allowing individuals to learn at their own pace.
Is certified safety officer training recognized internationally? Yes, most reputable certified safety officer training programs are recognized globally, enhancing your career prospects worldwide.
Are there prerequisites for enrolling in certified safety officer training? While prerequisites may vary, having a basic understanding of workplace safety concepts can be beneficial.
Do I need to renew my certification periodically? Yes, many certifications require renewal through continuous education to ensure that safety officers stay up-to-date with the latest industry trends and regulations.