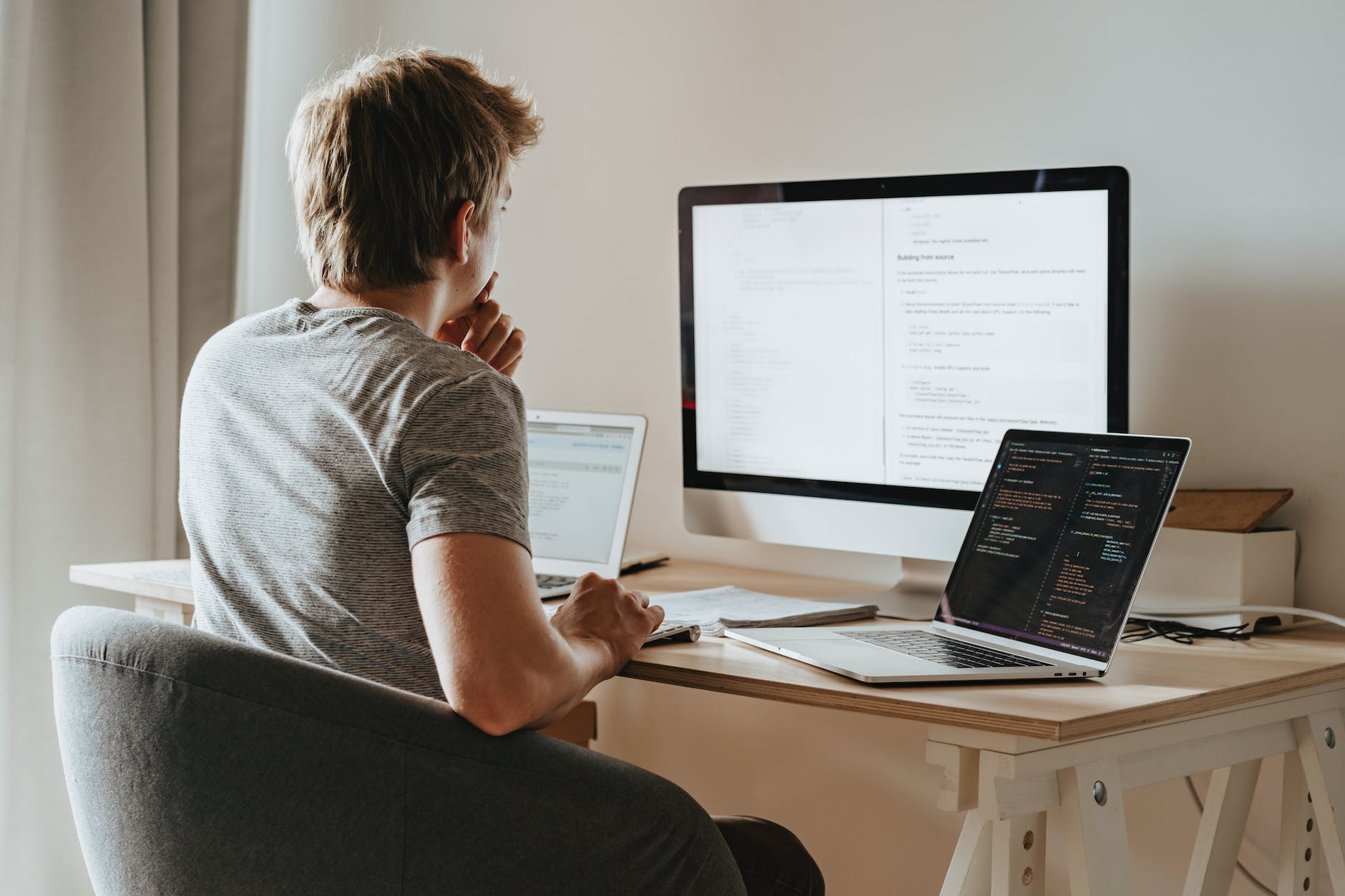 Difference between NEBOSH, IOSH and OSHA.
Many subscribers, colleagues, students & professionals often raise what's the difference between NEBOSH, IOSH & OSHA.
These are demanded by organizations or companies for jobs within the Occupational Health and Safety field.
Now, we first discuss NEBOSH
NEBOSH – National Examination Board in Occupational Health and Safety
NEBOSH is a UK-based independent examination board which is delivering vocational qualifications in HSE practice and management.
NEBOSH doesn't deliver courses. It develops syllabuses for its qualifications and sets assessment methodology, like examinations and practical coursework.
Courses are unit delivered by NEBOSH Licensed Course Providers.
NEBOSH may be a globally recognized qualification in Health Safety and Environment.
The course is meant to supply Managers, Supervisors, and Employees who require a broader knowledge of risk management and an understanding of health and safety principles and practices.
For some, it's the primary step towards a life-long career in health and safety.
For others, it forms a part of a very important set of qualifications that brings them accomplishment and advancement in any chosen field.
Now, we speak about IOSH
IOSH – Institution of Occupational Safety and Health
IOSH is that the world's biggest professional health and safety membership and is additionally the sole Chartered body for health and safety professionals.
A world leader in health and safety training, with approximately 160,000 take their courses per annum.
This is a 3-day course which is for everybody obliged with any responsibility for managing health and safety which require a broad-based knowledge in health and safety and includes a have to develop practical safe systems of labor.
It is for those who do not have an HSE background or non-health and safety expert personnel who need to manage risk and resources.
Managers, supervisors, and any person with responsibilities in health & safety in any sector and any organization – it's designed to induce managers up to hurry on the sensible actions they have to require to handle health and safety in their teams.
Now, we discuss OSHA
OSHA – Occupational Safety and Health Administration
OSHA could be a regulatory and compliance body of health and safety within us of America.
Which they offer a ten-hour and 30-hour awareness classes for workers on OSHA regulations and standards associated with different jobs at the workplace.
for instance, excavations, acting at height, and other related matters.
OSHA issues a wallet-size card to any or all participants like workers, supervisors, etc.
OSHA is not any longer issuing any cards to any trainees outside us of America since 2010.
OSHA training programs are intended or designed for those workers who belong within the agency's geographic jurisdiction.
These locations include the 50 U.S. States, the District of Columbia, the Commonwealth of Puerto Rico, Mary Islands, territorial dominion, Guam, the dominion of the Pacific Islands, Wake Island, Outer Davy Jones lands defined within the Outer sea bottom Lands Act, and Johnston Island.
Although trainers could offer safety and health coaching programs to employees outside the OSHA's geographic jurisdiction, it should be done outside of the stretch program and while not OSHA's involvement.
Under such a thought, trainers may design and issue their own certificates, cards, badges, stickers, etc.
As long as they are doing not indicate that the program is supported by OSHA or maybe a part of the OSHA Outreach educational program.
NEBOSH Course Fees: Everything You Need to Know
(NEBOSH) The National Examination Board in Occupational Safety and Health – 2023
NEBOSH Level 6 International Diploma for Occupational Health and Safety Management Professionals
NEBOSH International Diploma in Occupational Health and Safety (NEBOSH IDIP)
New NEBOSH National General Certificate (NGC) – 2023