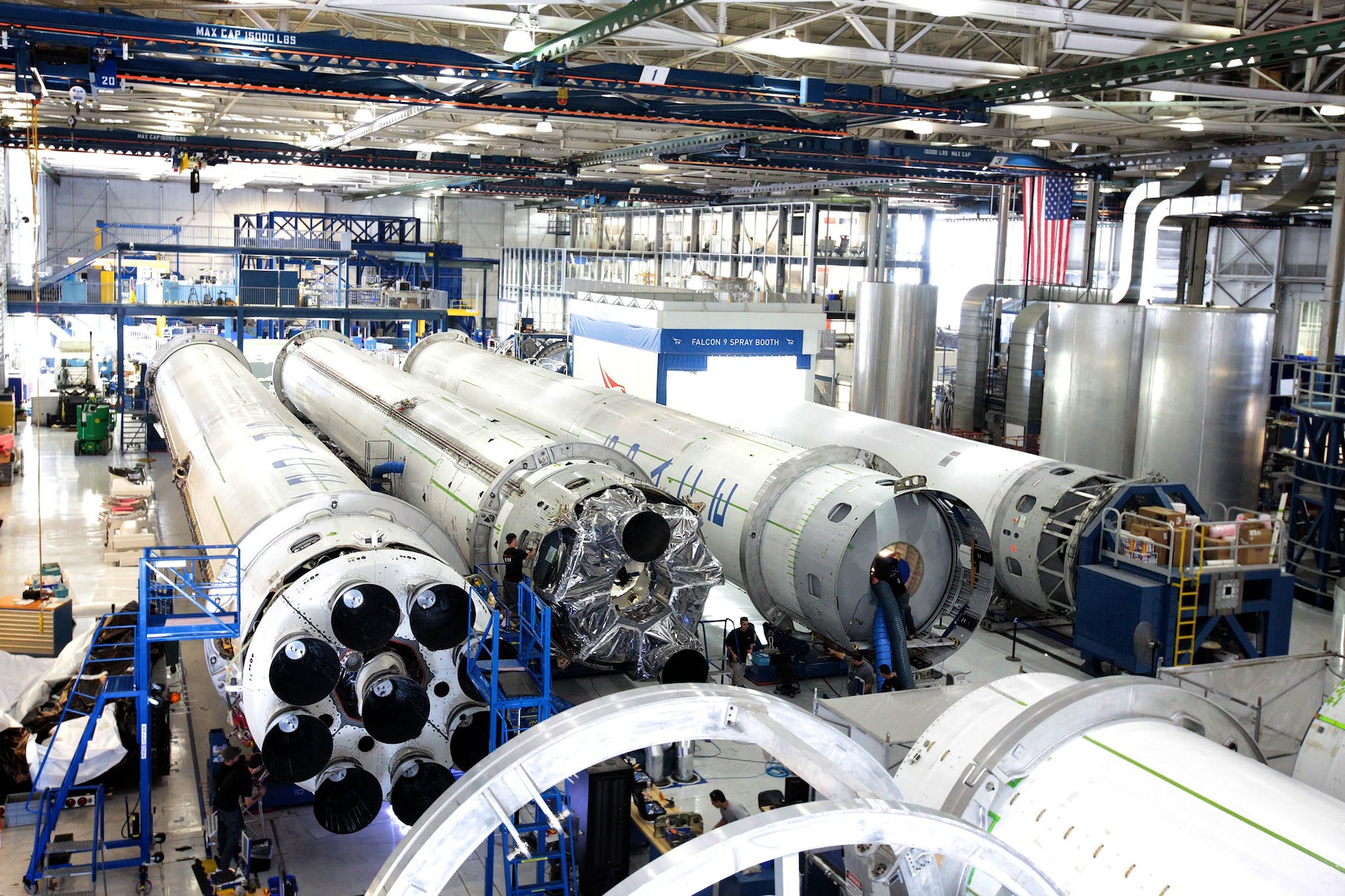 In the previous post of Factories Act 1948, we had discussed about Introduction, Objective of factories act, Preliminary, Interpretation etc.
In Part-2 of Factories Act 1948, we are going to tell what is inspection staff and how it works.
The Inspection Staff
Whatever companies or factories are there, it is their responsibility that they take care of the health and safety of the workers or workers during the work. For this, an inspection staff is appointed by the government who see that Whether the work is being accomplished inside any factory by following the guidelines set by the state government regarding safety and health for each company.
These means that the appointment of inspection staffs is done by the government of the state in which the factories are located. Under the inspecting staff, there are factory inspector, factory sub-inspector, factory chief inspector etc.
Details of Inspecting Staff
Inspection staff is appointed by the government of that state and that too through notification which is given in the official gazette. Official gazette is a government magazine which is published by the state or central government.
The field of the inspection staff is limited, that is, they are told that you have a right over the factory in this area, that is, from time to time, the inspection staff has to see about the health and safety of the employees in it.
Sub Section 2
In the second sub-section of the Factories Act 1948, it has been said that the state government also appoints the chief inspection. But its power is not limited. They have the responsibility of inspecting factories throughout the state. It can be said that it also has the power of an inspector and its own power.
Sub Section 2A
The State Government has the right to appoint officers other than Additional Inspector, Joint Inspector and Deputy Chief Inspector by giving notification through gazette. Where it feels its need.
Sub Section 2B
If the joint chief inspector, deputy chief inspector or any other officers have been appointed by the government as per the requirement, then his authority is not limited to a company or factory, like the chief inspector, it is in the whole state.
Sub Section 3
Any person who is directly or indirectly connected with the company, that is, the person has a share in that factory and is taking benefit, then such a person is never appointed to the post of chief inspector or not factory inspector.
Sub Section 4
According to this, all the district magistrates (DM) are also the chief inspector of their district. They have the right to go to their district where they are appointed, they can check the issues related to health and safety inside any factory.
Sub Section 5
Sub section 5 says that, if the State Government feels that there is a need to appoint someone other than those who are inspectors, then it may appoint any other person as public offices who have the qualification for this post and as If you can work for that post, then such person can be appointed to work.
Sub Section 6
In this sub-section, it has been confirmed that if there is more than one inspector in any area, then the state government will issue a notification that who has been assigned what kind of work and to what extent his authority is limited.
Sub Section 7
Under this, all the chief inspectors such as joint chief inspector, additional chief inspector or deputy chief inspector are all public servants, they have to work for the public.
Section 9 (Powers of Inspector)
Section 9 is divided into several parts, under this we will know how much power the inspectors who are appointed by the government have. So let's see this-
Section 9(a)
Where the inspector is working in the area which has been declared as factory, the inspector can go there. If he feels that an assistant is needed for this, then he can take him with him for any kind of inspection.
Section 9(b)
All machinery parts, articles or any kind of substances inside the factory can examine it. He has full authority for this. The company cannot stop the inspector for this.
Section 9(c)
In this section it has been said that if any kind of accident or dangerous occurrences has happened inside the factory, then without any restriction, he can inspect it on his own free will and any material which was the cause of the accident. He can take it in his power.
Section 9(d)
This section emphasizes that all the production registers inside the factory or all the documents related to the factory can be checked by asking for it.
Section 9(e)
Under this section, the Chief Inspector has full authority that he can seize any company and can take all the documents related to that company under him.
Section 9(f)
This section states that if any kind of trendy or any kind of accident has happened inside the company, then he can directly speak to the occupier that whatever is your premises or material, you cannot touch it and Whatever area is sealed by that inspector, you cannot go there unless ordered. It is said that it will be difficult to find the root causes at the time of investigation.
Section 9(g)-
This section gives the right to the inspector to take any kind of measurement, take a photo or do a recording according to his need.
Section 9(h)
If the inspector, during the inspection of a factory, finds that there is an article, object or substance available inside the company which may affect the health or safety of the workers, he can seal that area and dismantle the object there. and can allow its test. And can stop that work until the test report comes.
Section 10(Certifying Surgeons)
1. Certifying surgeons are those who are not a health hazard or occupational health related hazard inside any company or factory, certifying surgeons are appointed to look after it.
It is also appointed by the state government. These are medical practitioners who have a lot of experience in the medical field.
2. If the state government feels that this person is fit for certifying surgeons, then it can appoint that particular person for that post.
3. If there is any occupier who is associated with any company, then that occupier cannot be appointed for certifying surgeon. So that he continues to ignore the occupation health hazard for his own benefit.
4. Duties of Certifying Surgeon
Let us discuss about the work of those who are certifying surgeons.
a. The young people who work inside the company do their examination and certification work that they are eligible to work inside the company.
b. If work is being done inside the company, then what is the process that can create heath issues, done by the inspection of the certifying surgeon.
c. It is their responsibility to do medical supervision inside any factory. They also know what inspections they have to do under medical supervision.
If he feels that health issues are being raised due to this particular work or manufacturing then why is it happening? How's it going? It is its job to pay attention to all these points in the work procedure or where it is happening.
– If after making any changes in the manufacturing of any production, there is a problem related to occupation health or this change is causing workers injuries and illness, then he conducts a thorough investigation about it.
– If during any work injury or health related problem may be faced, then young person should be appointed at such places. It is looked after by the certifying surgeon.