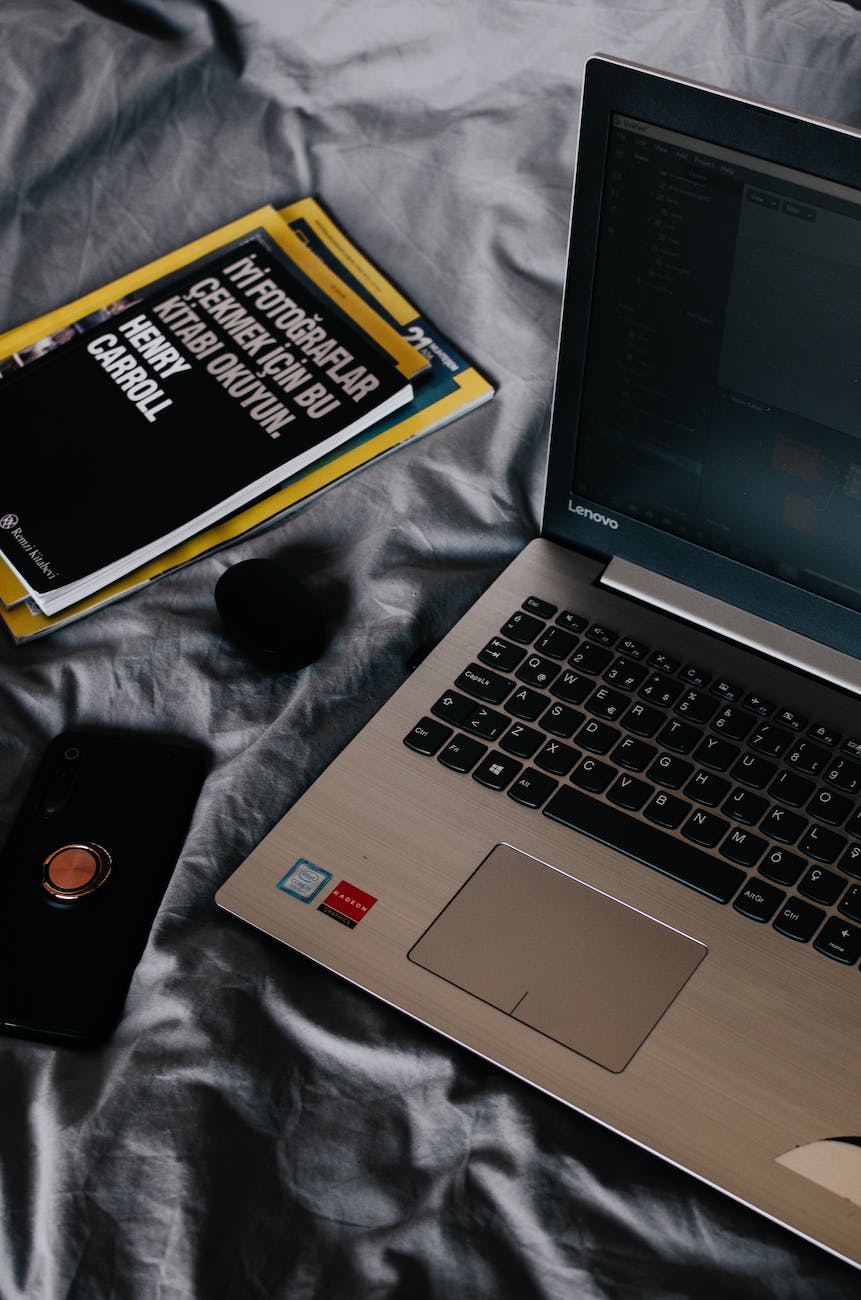 How to make/write a cover letter for a safety job
cover letter for a safety job
Mention Your Name
Designation
Short description of your experience in various safety fields.
Mention your contact details.
Email id,
Mobile no.
Place,
Skype ID,
Linkedin ID
To,
Type the name of
The company to which
You want to send Resume
Subject: Application for the post of HSE OFFICER
Dear Sir/Madam
Thank you for the opportunity to apply for the Safety position role at your company. I have 5 years of experience in Oil & Gas, Refinery Green Field & Building Construction in the HSE Field.
I am eligible for this position because my qualification & experience closely matching with the job responsibilities mentioned in the advertisement on 25th August 2021.
I have completed my degree in Mechanical Engineering with ADIS Diploma & NEBOSH Certificate. I accomplished specialize projects as BAB Integrated Project & Al-Dabbiya Surface Facilities Phase III Project, Abu Dhabi (UAE) which was approved by ADNOC. Also, Reliance World Largest Petrochemical Project, Gujarat (India) which was approved by Reliance.
My excellent communication skills & high professional standards are a perfect match for your organization. I believe my experiences would benefit your organization. I invite you to review my detailed achievements in the attached resume.
I look forward to talking with you regarding this opportunity. Feel free to contact me to discuss my further contribution to HSE Field. Thank you for your consideration.
Sincerely,
Your Name