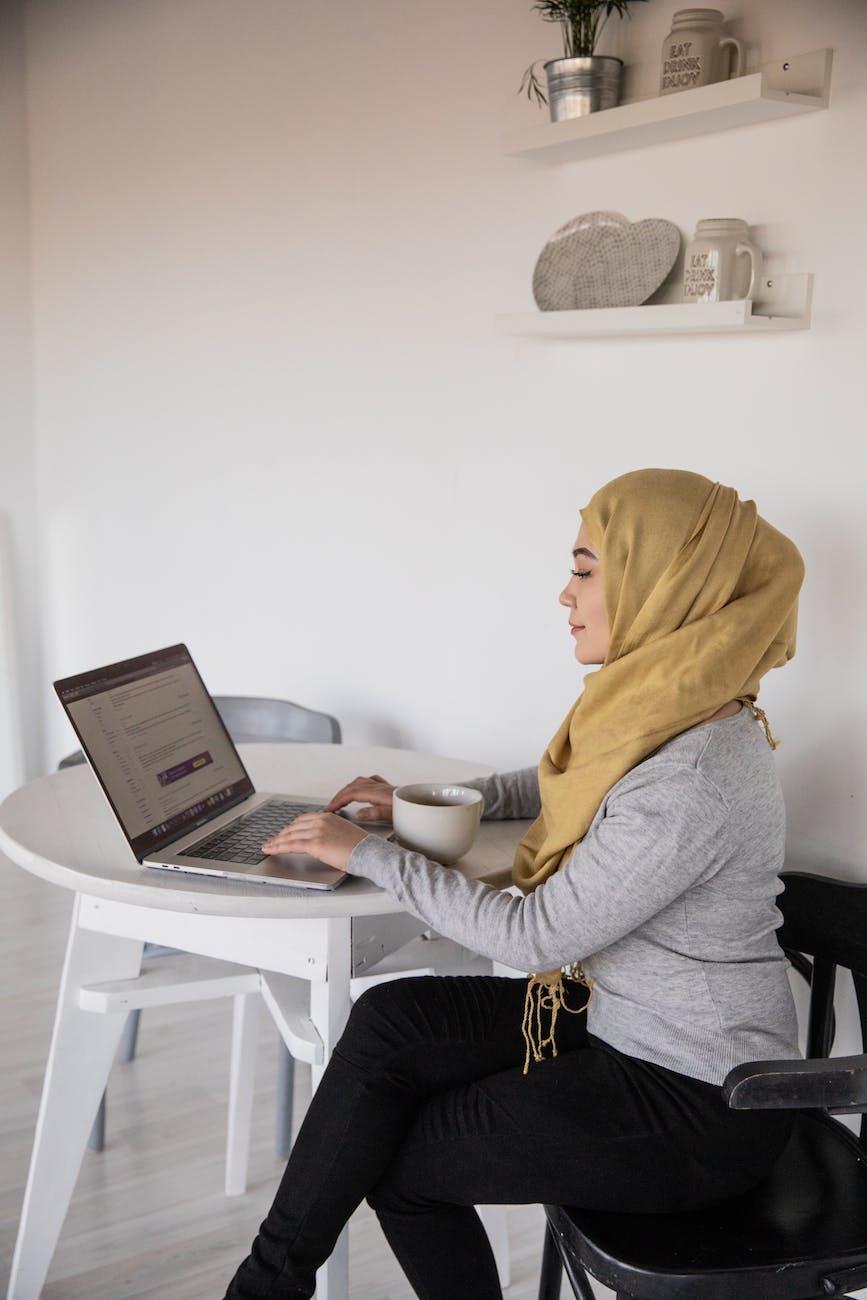 IOSH Membership: Advancing Your Career in Health and Safety
Introduction
IOSH Membership : In the world of occupational health and safety, staying updated with the latest trends, best practices, and regulations is crucial. Professionals in this field constantly seek opportunities to enhance their knowledge and skills, and one way to achieve this is by becoming a member of the Institution of Occupational Safety and Health (IOSH). This article will explore the benefits and value of IOSH membership and guide you through the process of becoming a part of this esteemed organization.
What is IOSH?
The Institution of Occupational Safety and Health (IOSH) is a globally recognized professional body dedicated to promoting health and safety in the workplace. Founded in 1945, IOSH has grown to become the largest health and safety membership organization in the world, with over 47,000 members in more than 130 countries. It operates with the mission of creating a safer and healthier working environment for everyone.
Why Should You Consider IOSH Membership?
As a health and safety professional, IOSH membership can open doors to a myriad of opportunities and benefits. Whether you are a seasoned practitioner or just starting your career in this field, here are some compelling reasons to consider joining IOSH:
The Benefits of IOSH Membership
Access to Resources and Knowledge
IOSH provides its members with access to an extensive range of resources, research papers, publications, and industry-leading journals. These resources cover a wide spectrum of health and safety topics, keeping members well-informed about the latest developments in their field.
Professional Development Opportunities
Continuous learning and professional growth are vital in health and safety professions. IOSH offers various training programs, workshops, and webinars, allowing members to enhance their skills and stay updated with emerging trends.
Networking and Collaboration
Being part of the IOSH community enables professionals to connect with like-minded individuals, experts, and leaders in the field. Networking opportunities, both at local and international levels, can lead to valuable collaborations and career advancement.
Recognition and Credibility
IOSH membership is a mark of professional competence and commitment to high standards. It enhances your credibility in the job market and can be a differentiating factor when seeking new opportunities or career progression.
Types of IOSH Membership
IOSH offers different levels of membership to cater to individuals at various stages of their careers. Each membership level has its own set of requirements and benefits:
Affiliate Membership
Affiliate membership is suitable for individuals who are new to the field of health and safety and want to explore the resources and benefits IOSH offers.
Associate Membership
Associate membership is for individuals who have some experience in health and safety and are working towards becoming chartered members.
Technical Membership
Technical membership is designed for professionals with technical expertise in health and safety and are actively contributing to the field.
Graduate Membership
Graduate membership is for recent graduates who are looking to kickstart their careers in health and safety.
Chartered Membership
Chartered membership is the highest level of membership, reserved for experienced professionals who have achieved chartered status.
How to Become an IOSH Member
Eligibility Criteria
The eligibility criteria for each membership level vary. Generally, you need to demonstrate relevant qualifications, experience, and a commitment to IOSH's code of conduct and ethics.
Application Process
To become an IOSH member, you must submit an online application through the IOSH website. Make sure to provide all the necessary documents and information to support your application.
Membership Fees
IOSH membership involves an annual fee, the amount of which depends on the membership level and your geographical location.
Continuing Professional Development (CPD) Requirements
IOSH members are required to undertake continuing professional development (CPD) to maintain their membership. CPD helps professionals stay competent and up-to-date in their roles.
IOSH Code of Conduct and Ethics
IOSH members are expected to adhere to a strict code of conduct and ethics, which promotes integrity, professionalism, and respect for all stakeholders.
IOSH Qualifications and Training
IOSH offers a range of qualifications and training courses that cater to various levels of expertise and specializations.
IOSH Webinars and Events
IOSH regularly organizes webinars, conferences, and events that provide opportunities for members to learn, share knowledge, and interact with industry leaders.
IOSH Magazine: Keeping You Informed
Members receive the IOSH magazine, a valuable resource containing insightful articles, interviews, and updates on the health and safety landscape.
IOSH Mentorship Program
The mentorship program connects experienced professionals with aspiring ones, fostering knowledge transfer and career development.
Conclusion
In conclusion, IOSH membership is a valuable investment for any health and safety professional. It provides access to a wealth of resources, opportunities for growth, and a supportive community that fosters career development. By becoming an IOSH member, you demonstrate your commitment to excellence and contribute to making workplaces safer and healthier for everyone.
Frequently Asked Questions (FAQs)
What are the benefits of joining IOSH?Joining IOSH offers numerous benefits, including access to a wide range of resources and knowledge in the field of occupational health and safety. Members can participate in professional development programs, networking events, and gain recognition and credibility as a qualified health and safety professional. Additionally, IOSH membership provides opportunities to collaborate with industry experts and access the latest research and publications.
How do I choose the right membership level for me?Choosing the right membership level depends on your qualifications, experience, and career goals. If you are new to the field, Affiliate Membership might be suitable, while those with more experience can consider Associate, Technical, Graduate, or Chartered Membership based on their expertise and accomplishments. Review the eligibility criteria for each level to make an informed decision.
What are the CPD requirements for IOSH membership?IOSH members are required to undertake Continuing Professional Development (CPD) to ensure they stay up-to-date with the latest developments in their field. The CPD requirements vary based on the membership level, and members must log their CPD activities regularly to maintain their membership.
Can I upgrade my membership to a higher level?Yes, you can upgrade your IOSH membership to a higher level as your qualifications and experience grow. The upgrade process involves fulfilling the eligibility criteria for the desired level and submitting an application through the IOSH website.
How do IOSH qualifications add value to my career?IOSH qualifications demonstrate your expertise and commitment to professional development. They enhance your employability, making you more attractive to potential employers and increasing your chances of career advancement. The skills and knowledge gained through IOSH qualifications can also help you excel in your current role and contribute to creating safer work environments.