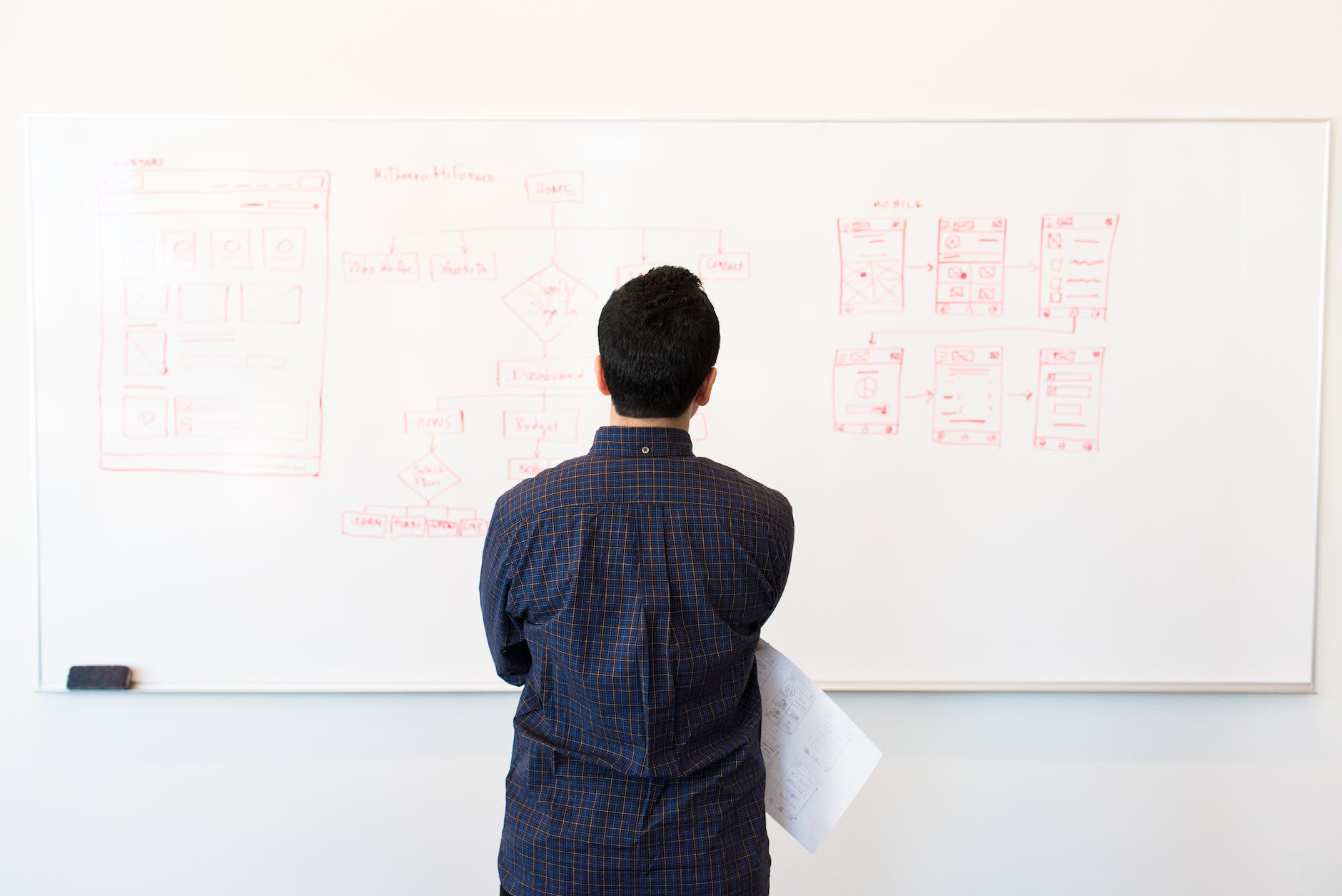 How To Prepare Environmental Management Plan / Waste Management Plan.
Environmental Management Plan/Waste Management Plan
Purpose: – To maintain site free from waste by proper disposing, reworking & reusing the waste materials generated from site and other allied activities.
Scope: – This system is applicable to all productive working areas like main plant, admin building, utility & chiller, fabrication & steel yard, batching plant, etc.; allied activities like boundary wall, coolant tank, etc.; non productive working areas like labor camp, mess, stores, Occupational Health Center, office, etc. at site.
Responsibility: – Respective site engineer, site supervisor, safety steward & officer, site in-charge, stores in-charge.
Process: –
Sr. No. 1
Type of Waste Metal Scrap
Point of Waste Generation Fabrication & Steel Yard
Method of Disposal Transferred to other sites & then sale
Concerned Authority Various Sites
Reference Document Site Transfer Note
Sr. No. 2
Type of Waste Wooden Scrap
Point of Waste Generation Main Plant, Admin Building, Utility & Chiller
Method of Disposal Reuse / Send at supplier end
Concerned Authority Respective Suppliers / Various Sites
Reference Document Scrap Register
Sr. No. 3
Type of Waste Plastic (Cement Haisan, Covers) & Paper Scrap
Point of Waste Generation Main Plant, Admin Building, Utility & Chiller, Office & Stores
Method of Disposal Reuse / Send at supplier end
Concerned Authority Respective Suppliers
Reference Document Scrap Register
Sr. No. 4
Type of Waste Metallic & Plastic Drums (Petrol, Diesel, Paint, Oil)
Point of Waste Generation Stores
Method of Disposal Send at supplier end
Concerned Authority Respective Suppliers
Reference Document Buy Back Register
Sr. No. 5
Type of Waste Rubber Items
Point of Waste Generation Main Plant, Admin Building, Utility & Chiller, Office & Stores
Method of Disposal Reuse / Send at supplier end
Concerned Authority Respective Suppliers
Reference Document Scrap Register
Sr. No. 6
Type of Waste Biomedical Waste
Point of Waste Generation Occupational Health Center
Method of Disposal Send to hospital with whom tie-up is done
Concerned Authority Hospital And Research Center
Reference Document Biomedical Waste Register
Sr. No. 7
Type of Waste Domestic Waste
Point of Waste Generation Office Toilet, Labour Camp
Method of Disposal Send to external agencies
Concerned Authority Semi government / government agencies
Reference Document Domestic Waste Register
Sr. No. 8
Type of Waste Food Waste
Point of Waste Generation Mess, Labour Camp
Method of Disposal Send to external agencies
Concerned Authority Hotel / Semi government / government agencies
Reference Document Food Waste Register
Fire Safety Quiz : Test Your Safety Knowledge
HSE Engineer and HSE Officer Jobs : Urgent Requirement in UAE
Certified Safety Professional Salary
How to Become a Certified Safety Professional
Confined Space Safety Quiz – Test Your Safety Knowledge