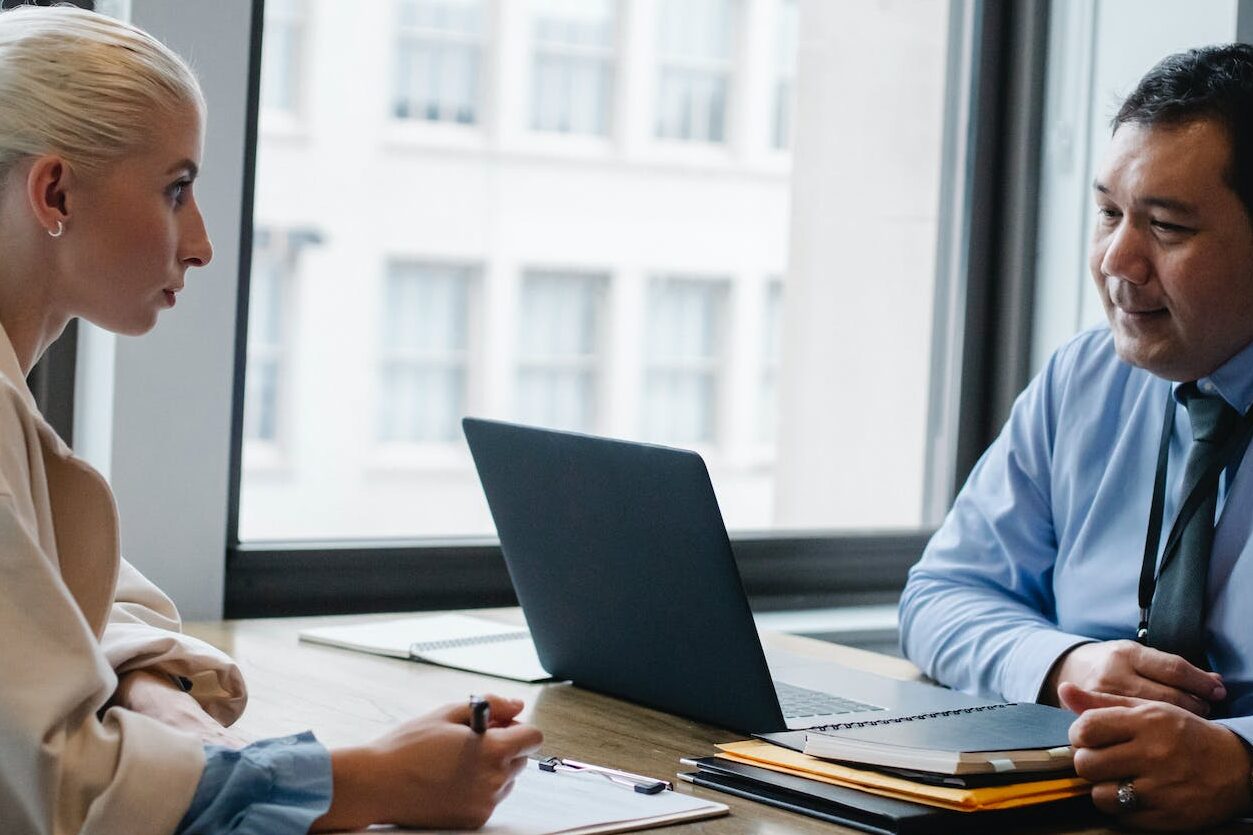 WHY DO YOU WANT THIS JOB? (How to Answers this common Interview Question and Pass Your Job Interview)
The "Why do you want this job?" question is a common interview question that allows employers to gauge your motivation, alignment with the company, and the degree of thought you've put into the role. Here's how to answer it effectively:
Align with the Company:

Begin your response by expressing your genuine interest in the company. Mention specific aspects of the company that attract you, such as its reputation, values, culture, or industry leadership. For example: "I've always been impressed by [Company Name]'s commitment to innovation and its strong reputation for quality."

Emphasize Your Fit:

Explain how your skills, qualifications, and career goals align with the job you're interviewing for. Show that you've done your homework and understand what the role entails. For instance: "I believe my background in [relevant skill/experience] perfectly aligns with the requirements of this position, and I'm excited about the opportunity to contribute my expertise to [Company Name]."

Highlight Career Goals:

Discuss how this job fits into your long-term career goals. Share your enthusiasm for professional growth and development within the company. For example: "I see this role as an ideal stepping stone in my career. I'm eager to learn and grow within [Company Name] and take on increasing responsibilities."

Address Mutual Benefits:

Emphasize how hiring you will benefit both you and the company. Mention how your skills and contributions will help the company achieve its goals. For instance: "I'm confident that my [specific skills/experience] can help [Company Name] [mention a relevant company goal, such as increase efficiency, improve safety, or expand market reach]."

Personal Connection:

Share a personal connection or story that illustrates your passion for the job or industry. Make it relatable and authentic. For example: "I've had a passion for [industry] since I [share a personal experience or anecdote related to the industry]. This role at [Company Name] feels like a perfect fit for my passion and expertise."

Summarize with Enthusiasm:

Conclude your answer with a summary of your enthusiasm and eagerness to contribute to the company's success. For example: "In summary, I'm excited about the opportunity to join [Company Name] and bring my skills and dedication to this role. I'm confident that I can make a meaningful impact, and I'm genuinely excited about the possibility of joining your team."
How To PASS a HSE JOB INTERVIEW!
Top 7 Tough HSE Job Interview Questions and Answers!
10 Great Things To Say in a Job Interview for Guaranteed Success!
Scaffolding Interview Questions and Answers
Scaffolding Safety Interview Questions and Sample Answers
Remember to tailor your response to the specific job and company you're interviewing with. Your answer should convey a sense of enthusiasm, competence, and alignment with the company's goals and values. Avoid generic or vague responses, and be sure to show how you can be an asset to the organization.