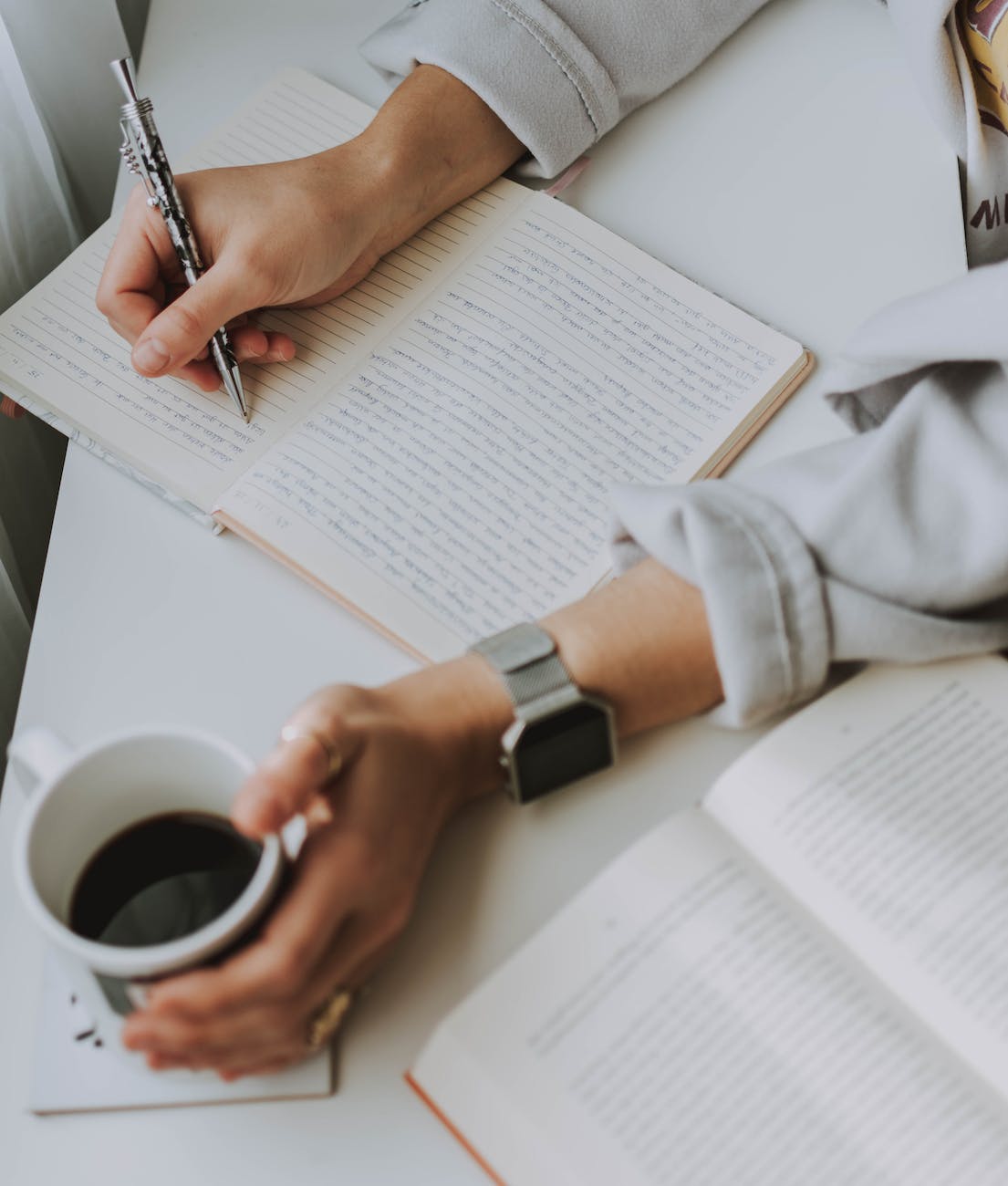 Abrasive blasting its health hazards and precautions
What is Abrasive blasting?
Abrasive blasting uses compressed gas and water to direct a high-velocity stream of stuff to scrub an object or surface, remove burrs or prepare a surface for the appliance of paint or another style of the coating.
Now we should know about the blasting material,
It is very important to make a decision that which type of abrasive material should be used.
It can depend on the following factors such as
what its cost is,
what is the specification of the job,
what is the environment there
What is the health of the worker there?
Commonly used abrasive material at the workplace: silica sand, Copper slag, Glass(Crushed), Garnet sand, Nickel slag, Steel shot, coal slag, Steel grit, etc.
Alternative Less toxic blasting material include Ice Cube, Dry Ice, Plastic Bag Media, Sponge, Sodium Bicarbonate, Ground walnut shells, Ground corn cob & high-pressure water, etc.
Now, we talk about the Health hazards of Abrasive blasting.
– Abrasive blasting operations can create a high level of dust.
– High noise
– Abrasive material & the surface being blasted may contain toxic materials such as lead paint or silica that are hazardous to workers.
– Silica sand can cause silicosis, lung cancer & breathing problems in exposed workers.
– Coal slag & garnet sand may cause lung damage similar to silicas.
– after that there is a steel grit & shot, it has less potential for damage to the lungs
Let's talk about its Precautions
– Engineering control
– Administration control
– Personal hygiene practices
– Respiratory protection
– Personal Protective Equipment (PPE)
– Worker training & hazard communication
Engineering control
– Always use such an Abrasive blasting material that should be less toxic.
– Use barriers or curtain walls to isolate the blasting operation from other workers.
– Use blast rooms
– Always you have to use restricted areas for non-enclosed blasting operations
– Always keep away coworkers from blaster
– Use exhaust ventilation
Administration Control
– Do not use compressed air to clean because it can create dust in the air.
– You have to plan for blasting & accordingly make a Schedule when the least number of workers are at a site
– Don't start blasting in windy condition
Personal hygiene practices
– Prohibit eating, drinking, or using tobacco in blasting areas.
– Provide wash stations to workers
Respiratory protection
– An abrasive blasting respirator must be used which covers the wearer's head, neck & shoulder properly.
Personal Protective Equipment (PPE)
– Safety shoes
– Leather gloves
– Earplug or earmuffs
– Safety helmet
– Safety goggles or face shield.
Worker training & hazard communication
– To provide training to abrasive blaster & his coworkers
– Manufacturer must include health hazards on MSDS & abrasive blasting material
– Before going to use abrasive blasting material should go through the MSDS.
Personal Protective Equipment (PPE) for Chemical Safety