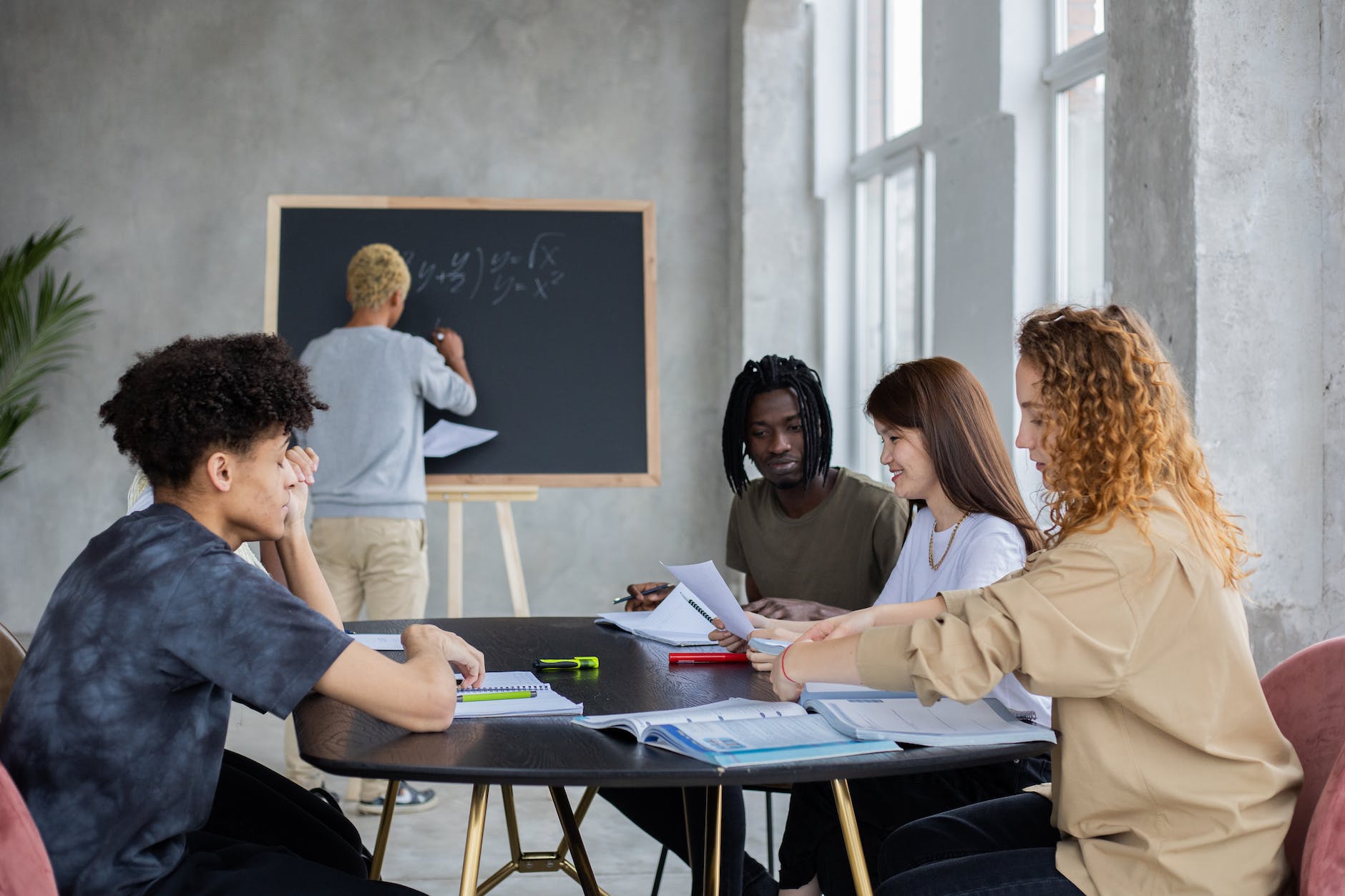 Time Table of ADIS Diploma for Summer 2023
ADIS Diploma for Summer 2023
Objectives:
The course provides comprehensive education and training on Occupational Safety, Health and Environment. It covers the following seven compulsory and elective subjects.
Compulsory Subjects:
Safety, Health and Environmental Management
Safety Engineering–I
Safety Engineering–II
Quality Control in Occupational Safety, Health and Environment
Safety, Health and Environment Legislation
Industrial Hygiene & Occupational Health
Safety in Chemical Industry
Elective Subjects (Any One):
Note: –
Candidate have to select any one subject for Elective
Safety In Engineering Industry
Safety In Textile Industry
Safety In Transport
Safety In Docks
Advanced Safety Management And Engineering
Environmental Management
Applied Ergonomics
Opportunities:
Candidate who have successfully completed the course he will get one of the following opportunities:
Safety Officer, Safety Supervisor, Safety Manager, Senior Safety Analyst, Safety Engineer, HSE Officer, Safety Auditor.
Salary:
1) The average Salary in India for a Safety Officer is Rs. 3, 00,000/- to 6, 00,000/- Per Year.
2) Highest package in Abroad; Rs. 1200000/- to 2500000/- Per Year.
Scope and Demand:
Construction Company, Paper Industries, Food Industries, Oil Industries, Refineries, Shipping Corporation, NTPC, Air Force, Railway Department, ONGC, Coal Mines, CBI Department, Power Plant, Logistics, Steel Plan, Cargo and All Multi-National Companies etc.