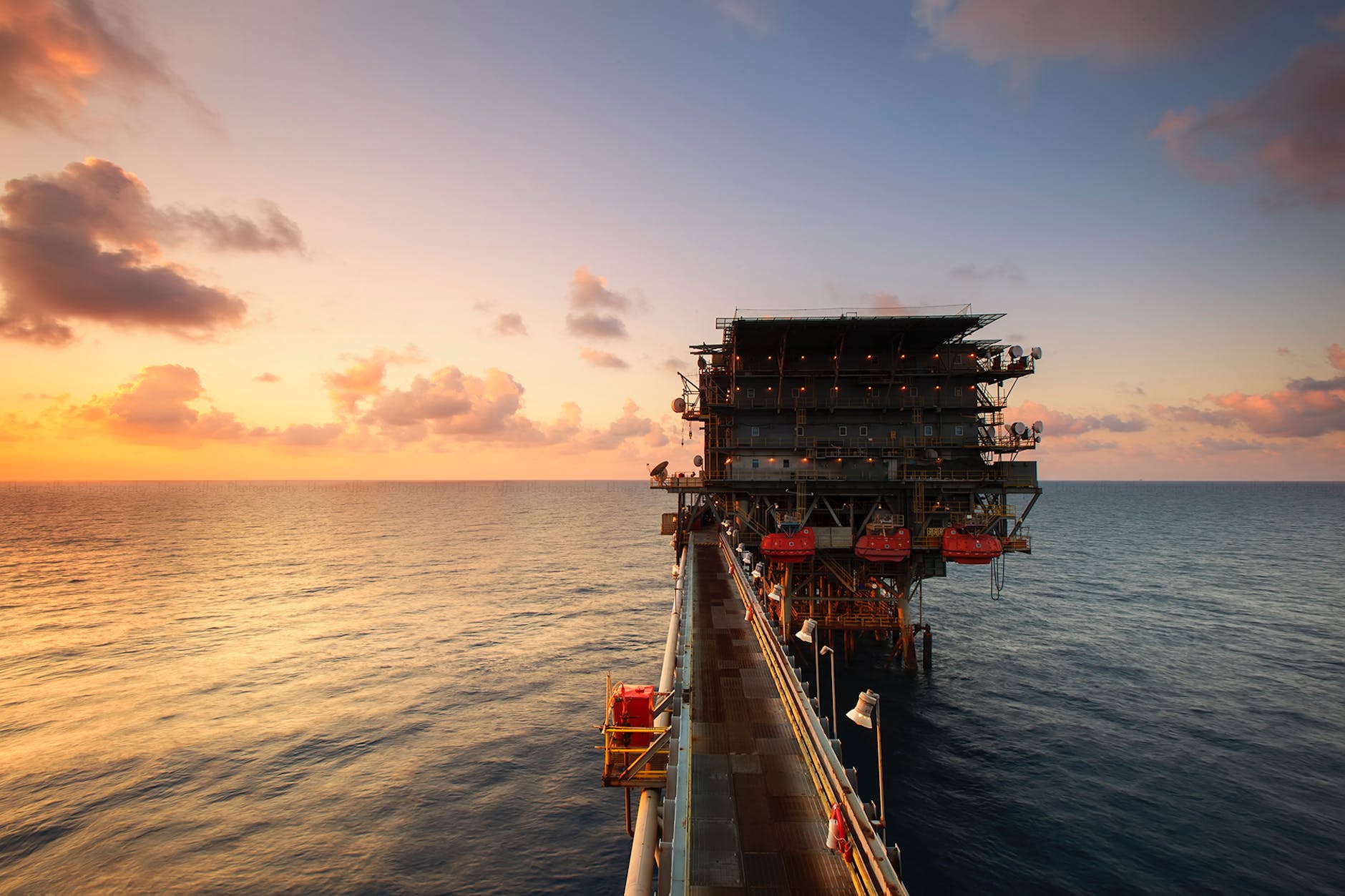 10 Life Saving Rules (LSR) Of ADNOC
1) Work Authorization:- Obtain a valid permit when required
2) Confined Space:- Obtain authorization before entering into a confined space
3) Energy Isolation:- Verify isolation & zero energy before work begins.
4) By Passing Safety Control:- Obtain authorization before overriding or disabling safety control
5) Work At Height:- Protect yourself from fall when working at height
6) Safe Mechanical Lifting:- Plan lifting operations & control the area
7) Toxic Gas:- Follow the rules for working in a toxic gas environment
8) Driving:- Follow safe driving rules
9) Line Of Fire:- Keep yourself & others out of the line of fire
10) Hot Works:- Control flammable & ignition sources
I hope, you understand Life Saving Rules (LSR) of ADNOC.
If you like this post don't forget to comment below.
If you have any suggestion you can write us on
Thanks & Regards,
HSE STUDY GUIDE