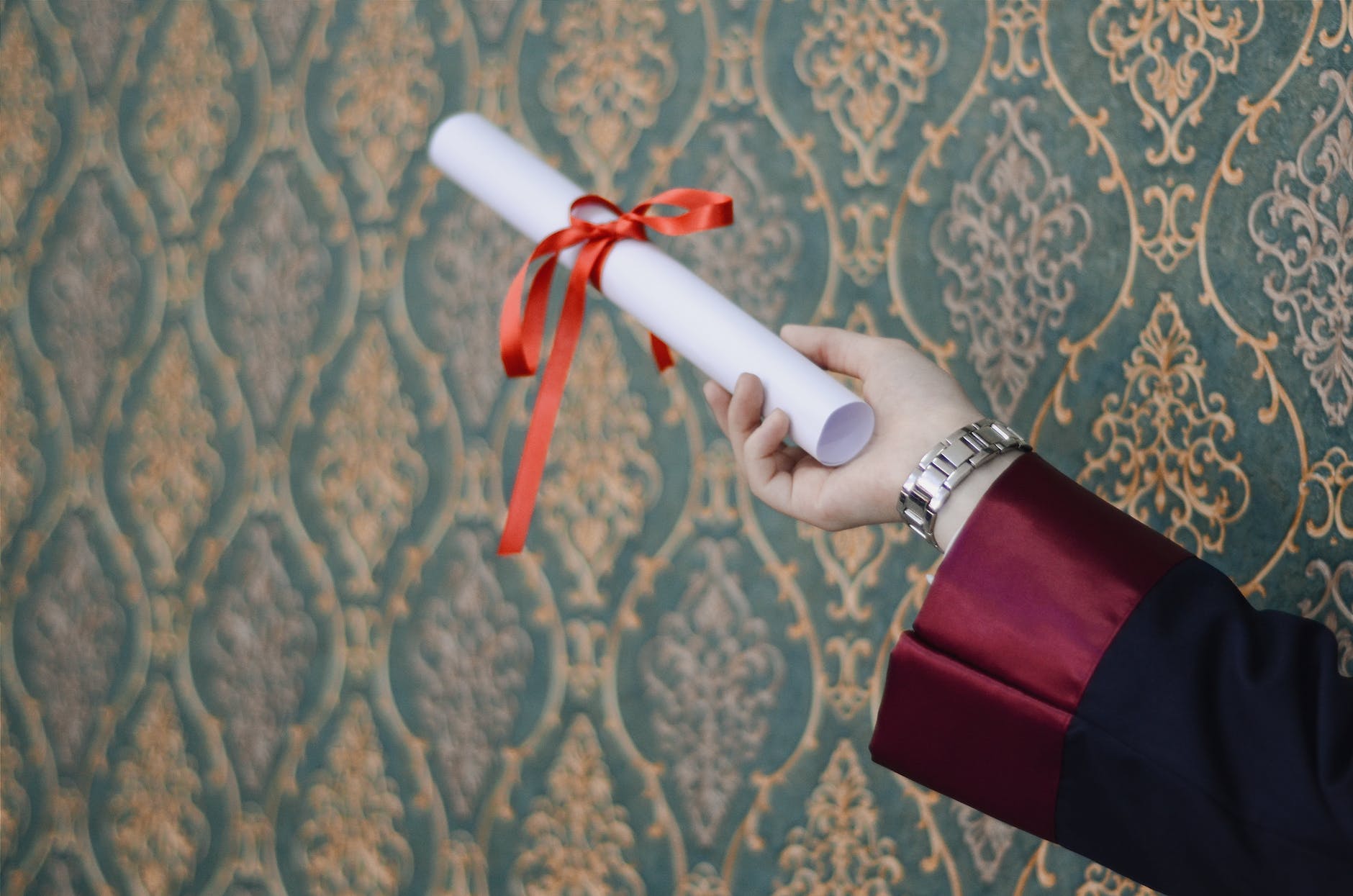 CIH: Certified Industrial Hygienists (CIH) Certification
Introduction
In the world of industrial hygiene, ensuring the safety and well-being of workers and the environment is paramount. Certified Industrial Hygienists (CIH) play a pivotal role in achieving this goal. The CIH certification is not just a credential; it's a symbol of expertise, dedication, and commitment to safeguarding health in the workplace. In this article, we will delve into the significance of the CIH certification, its requirements, and the myriad benefits it offers to professionals seeking to excel in the field of industrial hygiene.
Understanding CIH Certification
The CIH certification, granted by the American Board of Industrial Hygiene (ABIH), is a prestigious credential that recognizes individuals for their proficiency in industrial hygiene. To earn this certification, candidates must meet specific educational and experience requirements and pass a comprehensive examination. The CIH certification is recognized worldwide as a mark of excellence in the field.
CIH Certification Requirements
To be eligible for the CIH certification, candidates must satisfy the following requirements:
Education: Candidates must possess a bachelor's degree from an accredited institution. The degree should be in a relevant field, such as industrial hygiene, environmental science, or a related discipline.
Experience: Aspiring CIHs need a minimum of four years of professional industrial hygiene experience. This experience must include exposure to at least three of the following core areas: exposure assessment, health risk analysis, hazard communication, and safety management.
Education or Experience: In addition to the four years of professional experience, candidates can substitute one year with a master's or higher degree in industrial hygiene or a related field.
Reference Letters: Candidates must provide references from at least four professionals who can vouch for their competence and ethical standards.
Examination: The CIH examination is a rigorous test of a candidate's knowledge and skills in industrial hygiene. It covers various topics, including air sampling, noise exposure, toxicology, and hazard control. To pass, candidates must score at least 70%.
Benefits of CIH Certification
Enhanced Career Opportunities: The CIH certification opens doors to a wide range of career opportunities. CIHs are in high demand across industries, including manufacturing, construction, healthcare, and environmental consulting.
Increased Earning Potential: CIHs typically earn higher salaries than non-certified professionals in the field. Employers recognize the added value and expertise that CIHs bring to their organizations.
Global Recognition: The CIH certification is recognized and respected worldwide. It demonstrates your commitment to the highest standards of industrial hygiene practice.
Expertise and Competence: CIHs are experts in identifying and mitigating workplace hazards, which is crucial for the safety and well-being of employees.
Professional Growth: Holding a CIH certification signifies a commitment to ongoing professional development. CIHs are required to maintain their certification through continuing education and recertification exams, ensuring they stay up-to-date with industry advancements.
Leadership Opportunities: CIHs often find themselves in leadership positions where they can influence workplace safety policies and practices.
CSHM: Certified Safety and Health Manager Certification
ISO 45001 Lead Auditor Certification
How to Become a Lead Auditor in Safety
Aviation Safety Certification Course Details: Fees, Duration, Eligibility, Course Content, How To Apply
Aviation Safety Certification from NQA
Conclusion
The CIH certification is much more than just a credential; it's a testament to your dedication to protecting the health and safety of workers and the environment. By meeting the stringent requirements and passing the comprehensive examination, CIHs are well-prepared to excel in their careers and make a meaningful impact on workplace safety. If you're passionate about industrial hygiene and aspire to be a leader in the field, pursuing CIH certification is a significant step towards achieving your goals. Invest in your future, unlock new career opportunities, and become a Certified Industrial Hygienist today.