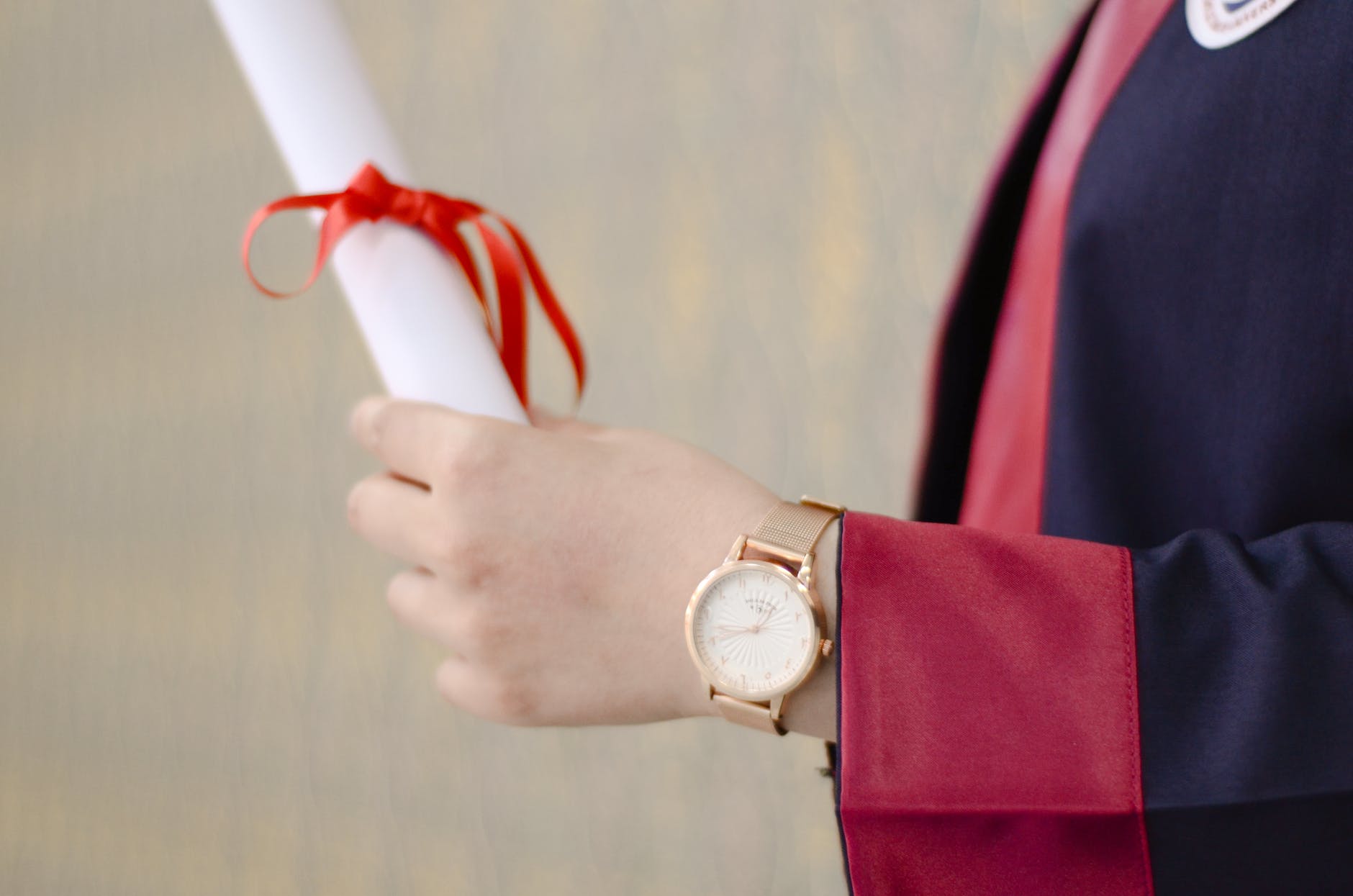 Certified Safety and Health Manager Certification (CSHM)
Certified Safety and Health Manager Certification (CSHM) : In today's fast-paced and ever-evolving industrial landscape, workplace safety and health have become paramount concerns for organizations across the globe. Ensuring the well-being of employees while maintaining operational efficiency is a delicate balancing act. This is where Certified Safety and Health Managers (CSHMs) come into play. In this article, we will delve into the world of CSHM certification, its significance, and the steps to become a certified professional in this field.
What is CSHM Certification?
The Certified Safety and Health Manager (CSHM) certification is a prestigious credential awarded by the Institute for Safety and Health Management (ISHM). This certification is designed for professionals who are responsible for managing safety and health programs in various industries. It signifies a high level of competence and expertise in the field of workplace safety.
Why Pursue CSHM Certification?
Enhanced Career Opportunities: CSHM certification opens doors to a wide range of career opportunities. It demonstrates your commitment to safety and health management, making you a valuable asset to any organization.
Increased Earning Potential: Certified professionals often earn higher salaries than their non-certified counterparts. CSHM certification can significantly boost your earning potential.
Expertise Validation: Achieving CSHM certification showcases your expertise in safety and health management, instilling confidence in employers and peers.
Industry Recognition: CSHM certification is globally recognized and respected. It sets you apart as a leader in the field.
Eligibility Requirements
Before pursuing CSHM certification, you must meet certain eligibility criteria:
A minimum of a bachelor's degree in any field from an accredited institution.
At least four years of safety and health management experience, with at least 35% of your responsibilities related to safety.
The Certification Process
Application: Start by completing the CSHM application form, which includes providing documentation of your educational qualifications and work experience.
Exam: Once your application is approved, you'll need to pass the CSHM exam. The exam assesses your knowledge and understanding of key safety and health management concepts. It covers topics such as hazard identification, risk assessment, regulatory compliance, and emergency response.
Continuing Education: After obtaining your CSHM certification, you'll need to participate in ongoing professional development. This ensures that you stay up-to-date with the latest industry trends and regulations.
Tips for Success
Study Diligently: Prepare for the CSHM exam by studying relevant materials and resources. The ISHM provides study guides and recommended reading lists to help you get started.
Stay Informed: Keep yourself informed about the latest developments in safety and health management. Join industry associations, attend conferences, and participate in webinars to expand your knowledge.
Practice and Network: Connect with other safety and health professionals to exchange ideas and gain insights into best practices. Practical experience is invaluable in this field.
Time Management: Balancing work, study, and personal life can be challenging. Effective time management is essential to succeed in the certification process.
ISO 45001 Lead Auditor Certification
How to Become a Lead Auditor in Safety
Aviation Safety Certification Course Details: Fees, Duration, Eligibility, Course Content, How To Apply
Aviation Safety Certification from NQA
In conclusion, the Certified Safety and Health Manager (CSHM) certification is a pathway to a rewarding and impactful career in safety and health management. It not only validates your expertise but also contributes to the well-being of employees and the success of organizations. Pursuing CSHM certification is a significant step toward excellence in this critical field, where every decision can mean the difference between safety and risk.