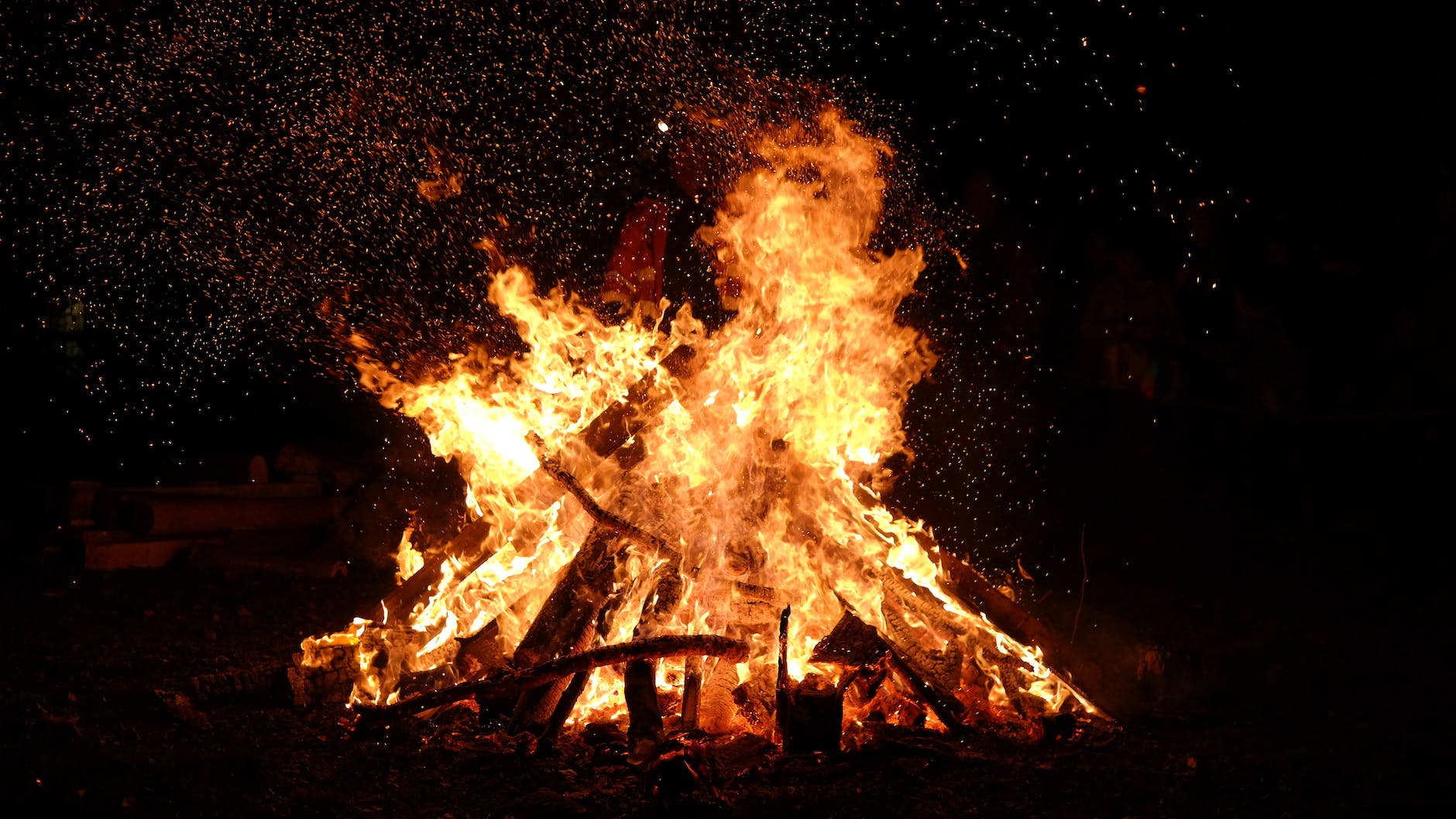 Classes of Fire as per British Standard (BS EN) 2
Classes of Fire as per British Standard : Fire is a potent force that can wreak havoc if not controlled properly. In the United Kingdom, the classification of fires is done according to the British Standard BS EN 2. Understanding these fire classes is crucial for effective firefighting and fire safety measures. In this comprehensive guide, we will delve into the various classes of fire according to BS EN 2, providing you with valuable insights to protect lives and property.
Introduction to Fire Classification
Fire classification is a critical aspect of firefighting and fire safety. It allows us to categorize fires based on the materials involved, aiding in the selection of the most suitable extinguishing agents and techniques. In the UK, the British Standard BS EN 2 outlines the classification system for fires.
Class A Fire: Combustible Solids
Class A fires involve combustible solids such as wood, paper, textiles, and plastics. These fires are typically extinguished using water or water-based extinguishers. It's crucial to avoid using water on electrical or flammable liquid fires, as it can exacerbate the situation.
Class B Fire: Flammable Liquids
Fires caused by flammable liquids like petrol, oil, and paint fall under Class B. Extinguishing these fires often requires the use of foam, powder, or carbon dioxide extinguishers. Water should never be used on Class B fires, as it can spread the flames.
Class C Fire: Flammable Gases
Class C fires are fueled by flammable gases like propane and butane. Specialized gas fire extinguishers, such as dry powder or carbon dioxide extinguishers, are needed to control these fires. Avoid using water or foam, as they may be ineffective and dangerous.
Class D Fire: Flammable Metals
Fires involving flammable metals, such as magnesium and titanium, are classified as Class D fires. These fires demand unique extinguishing agents like dry powder. Water, foam, and carbon dioxide extinguishers should be avoided due to their potential to intensify the blaze.
Class F Fire: Cooking Oils and Fats
Class F fires are kitchen-related fires caused by cooking oils and fats. Wet chemical extinguishers are specially designed for these fires, as they can effectively smother the flames and cool the hot oils.
Electrical Fires
Electrical fires are a common hazard, but they don't have a separate class in BS EN 2. They should be approached cautiously, using CO2 or dry powder extinguishers to avoid the risk of electric shock.
Fire Extinguishers for Each Class
It's crucial to have the right fire extinguisher on hand for each fire class to maximize safety. Regular maintenance and inspections are essential to ensure these extinguishers function correctly when needed.
Importance of Proper Fire Classification
Accurate fire classification is vital to prevent situations where the wrong extinguishing method is employed, potentially leading to more significant damage and harm.
Fire Prevention and Safety Measures
Preventing fires is always the best strategy. Implementing safety measures, like smoke alarms, fire-resistant materials, and adequate storage of flammable substances, can significantly reduce fire risks.
Fire Emergency Response
Knowing how to respond in a fire emergency is crucial. Evacuation plans, fire drills, and proper training can save lives.
Common Myths About Fire
There are several misconceptions about fire and firefighting. Debunking these myths can help people make informed decisions during fire emergencies.
Conclusion
Understanding the classes of fire according to British Standard BS EN 2 is essential for everyone. It empowers individuals and organizations to take appropriate measures in the event of a fire, ensuring the safety of lives and property.
Classes of Fire as per NFPA 10 Standard
Classification of Fire and Types of Fire Extinguishers
Fire Safety and Emergency Response
FAQs
What is the primary purpose of fire classification? Fire classification helps identify the type of fire and the appropriate extinguishing methods, minimizing damage and ensuring safety.
How can I determine the class of fire in an emergency? You can identify the class of fire by assessing the materials involved. Each class has specific characteristics and requires different extinguishing agents.
Are there any limitations to using fire extinguishers for specific fire classes? Yes, using the wrong extinguishing agent can worsen the situation. It's essential to match the extinguisher to the fire class.
What should I do in case of an electrical fire? Use CO2 or dry powder extinguishers, and never use water to avoid electrical shock hazards.
How often should fire safety equipment be inspected? Fire safety equipment should be inspected regularly as per local regulations and manufacturer recommendations to ensure it functions correctly when needed.
In conclusion, understanding fire classification is not only a matter of safety but also a responsibility. By being aware of the classes of fire according to British Standard BS EN 2 and following proper safety measures, we can protect ourselves, our loved ones, and our properties from the devastating effects of fires. Stay informed, stay safe.