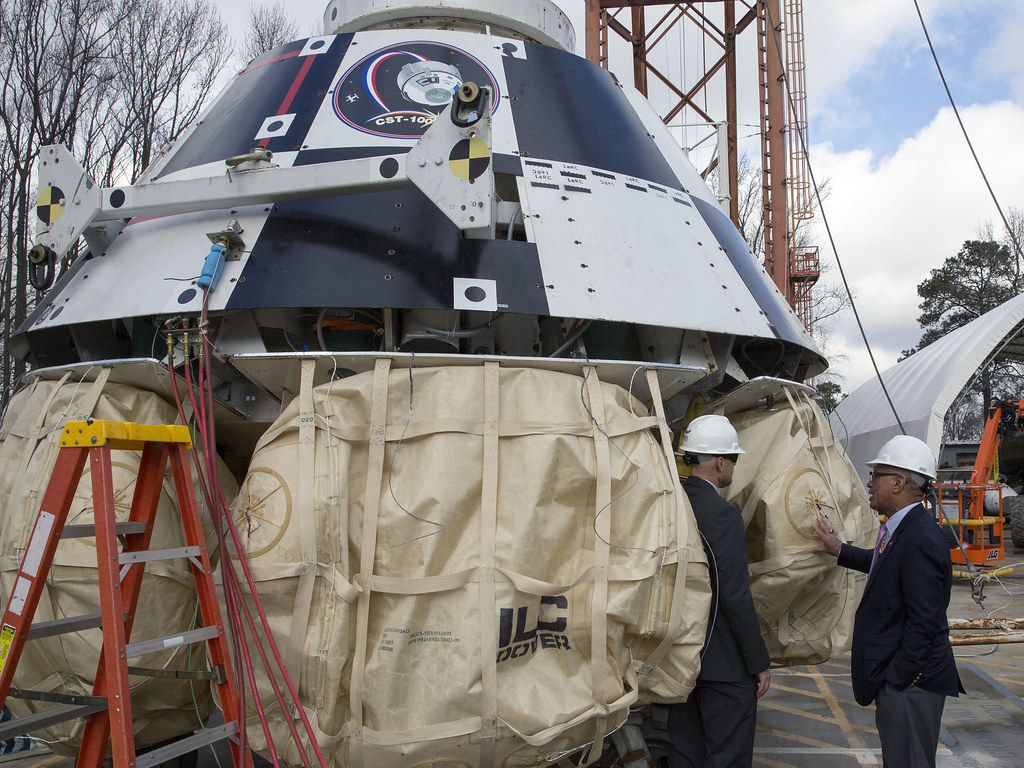 Difference between Hydro Test and Hipot Test
What is Hydro Test?
It is the test carried out for Leak test for pipes, equipment's etc..by filling water in these equipment and pipes with some pressure and its joints and connections are checked for any leak or breakage.
What is Hipot Test?
It is the insulation leakage test done for high voltage electrical cables, with high Voltage Megger.
Safe Distance for Hydrotesting