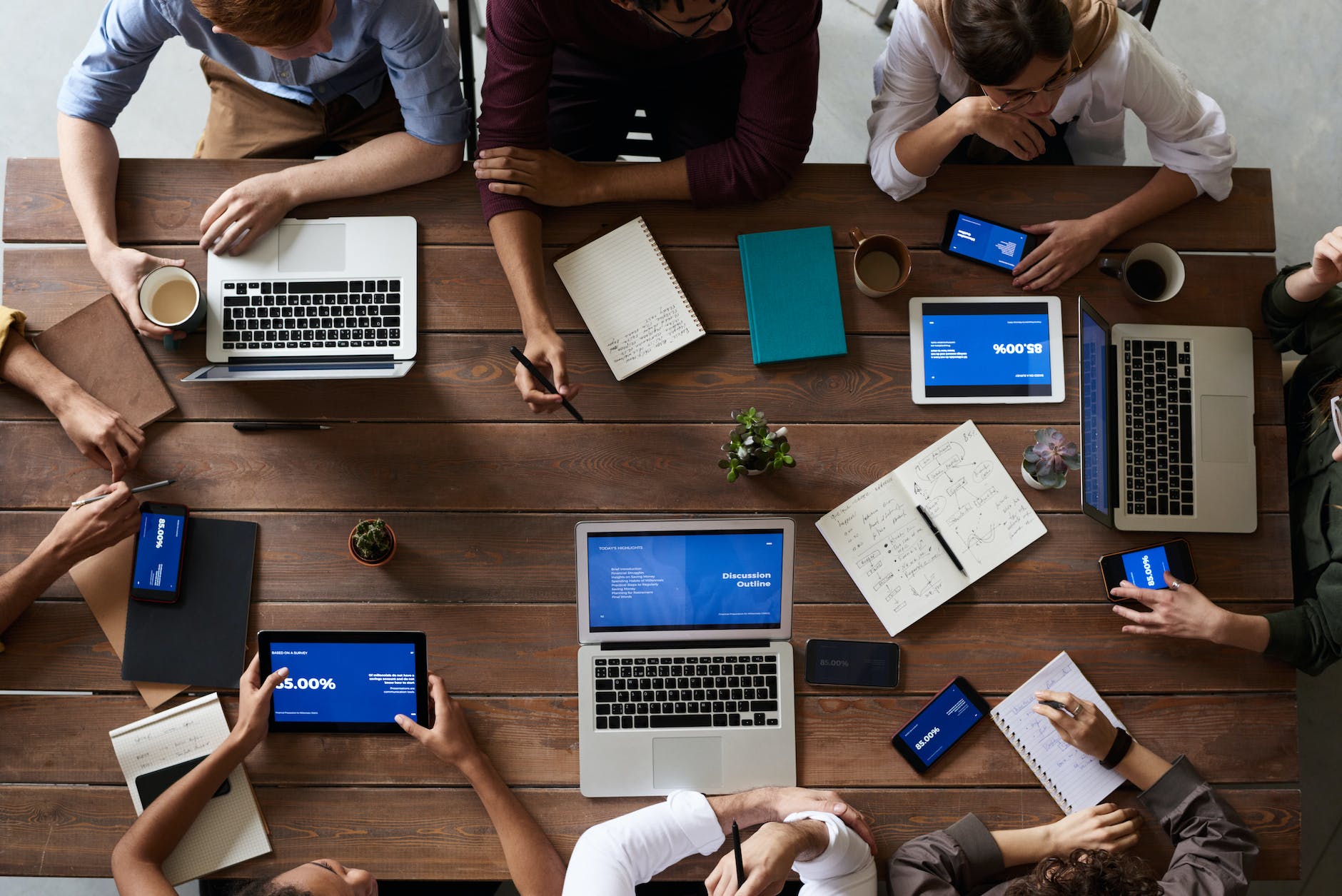 Different way of communication in Safety
What is Communication?
Communication is defined as, imparting, conveying or exchanging information, ideas or opinion by the use of speech, written, or graphics.
Different Way of Communication
Written communication – Written a postal service or a notice board
Oral or Verbal (SPOKEN) Communication
– Oral or Verbal (spoken) a personal interview or telephone system
Notices, Posters, Films (Graphics)
– Used to draw attention to hazards and risks or safe practices and measures,
need to be 'eye catching' and relevant.
(NEBOSH) The National Examination Board in Occupational Safety and Health – 2023
NEBOSH Course Fees: Everything You Need to Know
NEBOSH International Diploma in Occupational Health and Safety (NEBOSH IDIP)