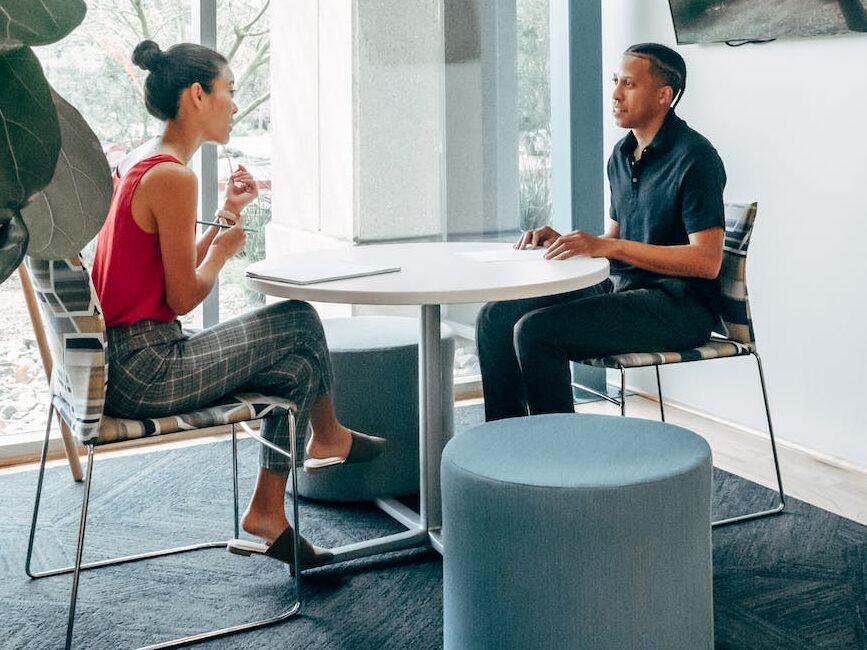 Health and Safety Coordinator Job In Canada
Introduction
Health and Safety Coordinator Job In Canada : Canada is known for its strong commitment to workplace safety and employee well-being. In this landscape, the role of a Health and Safety Coordinator is pivotal. This article explores the rewarding career prospects and the path to becoming a Health and Safety Coordinator in Canada.
The Role of a Health and Safety Coordinator
A Health and Safety Coordinator in Canada plays a crucial role in promoting and maintaining safe working conditions within organizations. Their responsibilities encompass developing safety policies, conducting risk assessments, ensuring compliance with regulations, and facilitating safety training programs.
Qualifications and Requirements
To embark on a successful career as a Health and Safety Coordinator in Canada, certain qualifications and requirements are generally expected:
Educational Background: A bachelor's degree or diploma in occupational health and safety, environmental science, or a related field is often preferred.
Certifications: Many employers in Canada seek candidates with certifications such as the Canadian Registered Safety Professional (CRSP) or the National Construction Safety Officer (NCSO) designation. These certifications validate a professional's commitment to safety standards.
Experience: While entry-level positions exist, having prior experience in safety-related roles can significantly enhance your prospects in the Canadian job market.
Knowledge of Regulations: Familiarity with Canadian safety and health regulations, including provincial and federal laws, is essential. Understanding the specific regulations of the province you plan to work in is crucial.
How To Apply

HSE Supervisor Jobs in Dammam, Saudi Arabia
Safety Officer Jobs in Dubai (UAE)
Assistant Safety Officer Job in Dubai, UAE
Safety Steward Job Vacancy in Saudi Arabia: Large Requirement
Apply for the job : https://scouterecruit.net/jobs/FME96-health-safety-coordinator-site-based
HSE Officers Job Vacancy in Germany: Euro 3500 + FOOD
The Interview and Transition Process
If you secure an interview, preparation is key. Be ready to discuss your qualifications, experience, and your approach to enhancing safety within the organization.
For candidates relocating to Canada, ensure you understand the work visa and immigration requirements for your specific province. Additionally, consider factors such as housing, healthcare, and adjusting to the Canadian workplace culture.
Conclusion
Pursuing a career as a Health and Safety Coordinator in Canada is a promising choice. The nation's commitment to worker safety, coupled with stringent regulations, creates an environment where your expertise can make a significant impact.
Continuously updating your knowledge of Canadian safety regulations and staying current with industry best practices will keep you competitive in Canada's job market. With the right qualifications, dedication to safety, and a passion for promoting well-being, you can embark on a fulfilling journey as a Health and Safety Coordinator in this diverse and dynamic country.