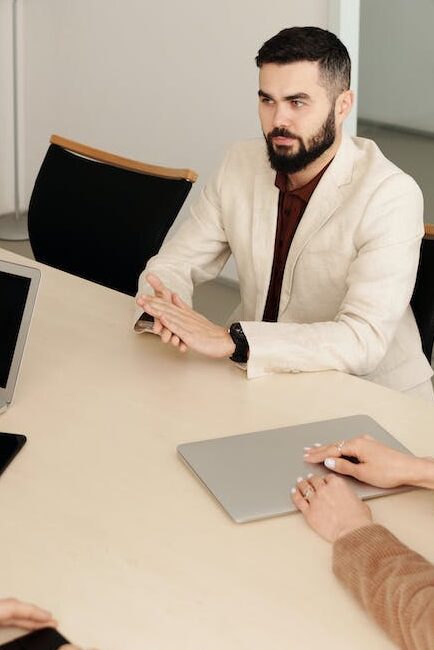 Assistant Safety Officer Job in Dubai, UAE
Assistant Safety Officer Job in Dubai : Dubai, the bustling metropolis of the United Arab Emirates (UAE), is known for its iconic skyscrapers, luxurious lifestyle, and a thriving job market. Among the many opportunities available in Dubai, the role of an Assistant Safety Officer holds a special place due to its importance in maintaining a safe and secure environment in this dynamic city.
The Role of an Assistant Safety Officer:
An Assistant Safety Officer plays a vital role in ensuring the safety of personnel, property, and the environment within an organization. They are responsible for implementing safety policies, conducting risk assessments, and developing safety protocols to prevent accidents and injuries in the workplace.
Qualifications and Requirements:
To pursue a career as an Assistant Safety Officer in Dubai, certain qualifications and requirements are typically expected:
Educational Background: A bachelor's degree in occupational health and safety, environmental science, or a related field is often preferred.
Certifications: Many employers in Dubai look for certifications such as NEBOSH (National Examination Board in Occupational Safety and Health), OSHA (Occupational Safety and Health Administration), or their equivalents. These certifications demonstrate a commitment to safety standards.
Experience: While entry-level positions may be available, having prior experience in a safety-related role can significantly enhance your prospects in the competitive job market of Dubai.
Knowledge of Local Regulations: Familiarity with UAE's safety regulations and laws is crucial for this role. Dubai, like other Emirates, has specific requirements that must be followed.
How To Apply

Safety Steward Job Vacancy in Saudi Arabia: Large Requirement
HSE Officers Job Vacancy in Germany: Euro 3500 + FOOD
Safety Officer Job Vacancy in Qatar: Urgent Requirement
Safety Technician Job Vacancy in KSA: Urgent Requirement
Safety Officer and Safety Manager Job Vacancy in Dammam (Saudi Arabia): Urgent Requirement
Apply for the job : https://eiby.fa.em2.oraclecloud.com/hcmUI/CandidateExperience/en/sites/CX_1/requisitions/preview/1250
Interview and Relocation:
If you secure an interview, be prepared to discuss your qualifications, experience, and how you can contribute to the organization's safety goals. Interviews may be conducted in person or remotely, so ensure you are comfortable with both formats.
If you are not a UAE resident, your potential employer may assist with the work visa application process. Relocation to Dubai involves considerations like finding suitable housing and understanding local culture and customs.
Conclusion:
Becoming an Assistant Safety Officer in Dubai, UAE, can be a rewarding career choice. Dubai's commitment to infrastructure development and safety standards makes it an ideal place to contribute your expertise and ensure a secure and protected work environment.
Remember to continuously update your skills and stay informed about evolving safety regulations. Dubai's job market is competitive, but with the right qualifications, determination, and a commitment to safety, you can unlock exciting career opportunities in this dynamic city.