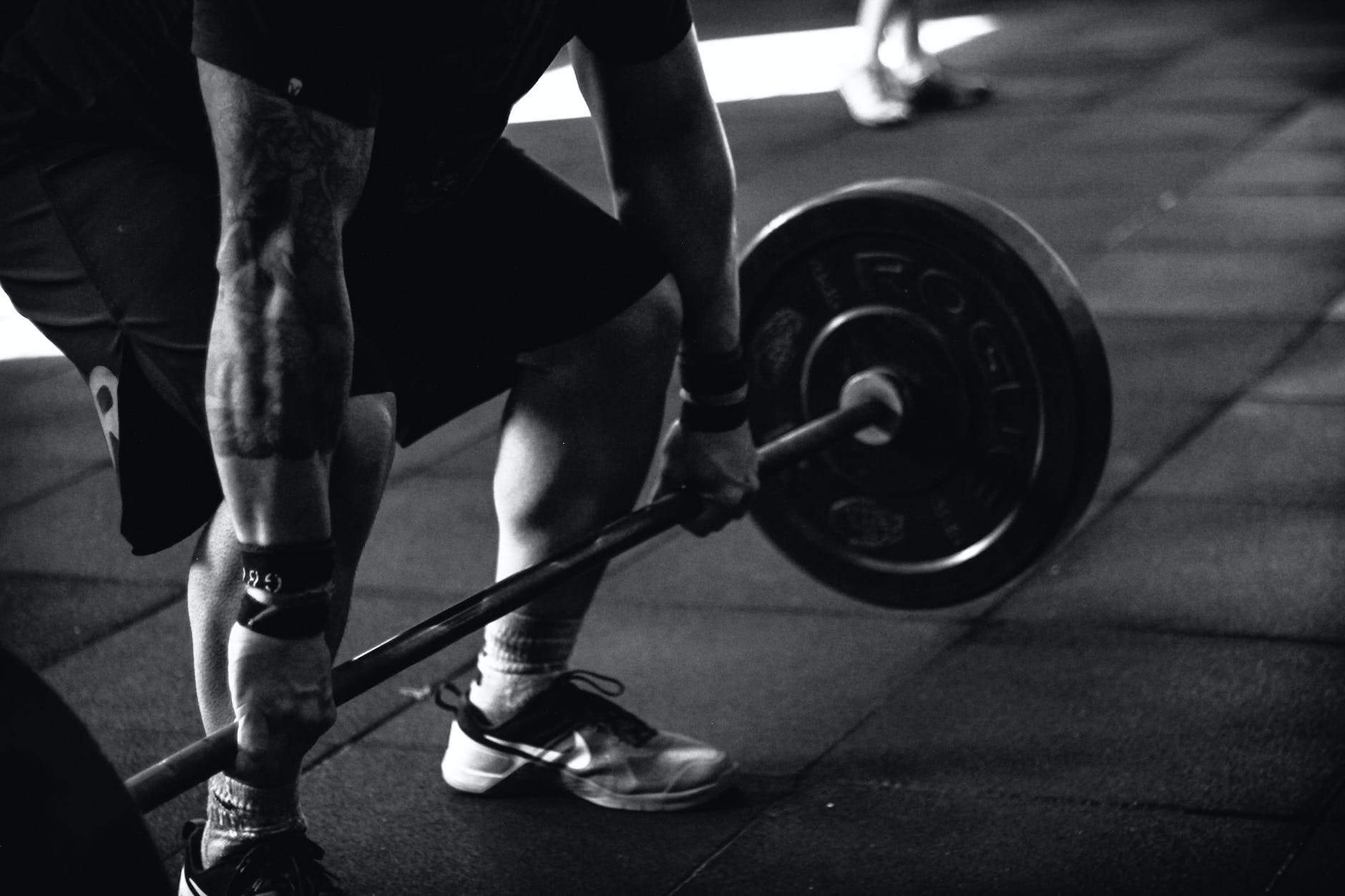 Heavy Object Lifting Rules
Heavy Object Lifting Rules : At an industry or construction site, you can certainly garner applause by simply lifting a heavy object, meaning it may look impressive, but it can cause serious injury or ergonomics unless it is lifted safely. Therefore it is mandatory to follow the heavy object lifting rules.
Before lifting any heavy object it is necessary to test how heavy it is. This is necessary because if an object exceeds your carrying capacity it conveys a potential danger.
When you do an inspection before lifting any heavy object, it is known how far you can lift it. That is, the inspection of the object also tells that you can do manual handling of it or have to use some other method.
If an object is out of reach for lifting alone, then the person lifting it takes the help of someone else or if it is heavier than the capacity of the person, then mechanical handling is used to lift the load.
Whether you are doing lifting work or working in such a place as a safety professional, then it is necessary that the right technology should be used during the lifting of the object.
If during lifting, whether manual or mechanical, safe technology is used, then it not only provides safety to the workers but also directly and indirectly benefits the employer a lot.
Heavy Object Lifting Rules with Proper Method
If proper method is not used to lift any object then it invites danger. So while picking it up we have to follow some points which are as follows.
1. Determine if the Load is Solid or Contains Liquid
When lifting an object and if it is solid then it is fine. But when there is any kind of material inside the container where it is not known whether it is solid or liquid, then test it by shaking it before lifting it.
Because when you are handling a container filled with a liquid material, the load can move around due to the material moving. Which becomes the reason for the fall.
When we lift the liquid and do not take precautions, the accident can happen due to the distribution of the load.
2. Try to Picking up 1 Corner of the Object so that you will Get an Idea of ​​Any Weight
Before Heavy Object Lifting, kneel next to the object and hold the corner with both hands, and then lift the object from one corner. By using this method, you can estimate the weight before lifting it completely whether you can lift it easily or not.
If you cannot do this, that is, cannot lift the object completely, then never try to lift it. If you are lifting a tall object, even if its weight is not much more than your ability to lift it, lift it only with the help of two people.
3. Before Lift any object Stand in Front of the it
Before lifting an object, stand 1 foot (30 cm) away from the object and spread your leg slightly wider than shoulder-width apart. Keep one foot slightly ahead of parallel to the other, so that one foot is near the corner of that object.
If you are lifting an importing item, then stand in the middle of the object, so that the weight of the object can be distributed and can be easily lifted.
If you have to lift any kind of load, then never wear more fit clothes or it never helps you in lifting the load safely. Because wearing fit clothes but you can never sit with your knees vacated.
4. Bend Your Knees and Keep Your Back Straight
If you are going to lift someone, then first of all keep your knees bent and slowly keep your body on the ground. Keep your stomach tight and body straight. When lifting the same, keep your knee bent, which helps you in lifting and balance.
If the object is not placed on the ground, then bend as much as is necessary, in case of excessive bending, problems related to the waist may arise.
5. Grab the Load Between Your Hands so that Weight would Distributed properly
When going to lift the object, find a strong handhold, so that the object can be easily grasped. For this you have to set a goal before lifting it. So that you can control the weight easily. Before lifting, make sure that you have a strong grip so that the object does not slip from your hands.
– When you are lifting an object then while holding it, stretch your hand so that the load can be controlled.
– Whatever object is being lifted and if it has a handle, then use the handle only while lifting it.
– Use gloves, if possible, to get a firm grip on the object.
– Never move the object by holding it with only one hand.
– Shift the heavy object and the long object with the help of two persons.
6. When you Lift the Load with Your Legs always Keep Your Back Straight
When lifting the object, hold it tightly to your chest and support the weight as much as possible using the legs. Never bend your back while lifting the weight. If you repeat this process again and again, the problem of back pain may arise.
If you are lifting an object and after lifting it are not able to stand with the object, then feel free to ask for help for this. And if it is facing more pressure in lifting then never lift the object, it may face physical problem in future.