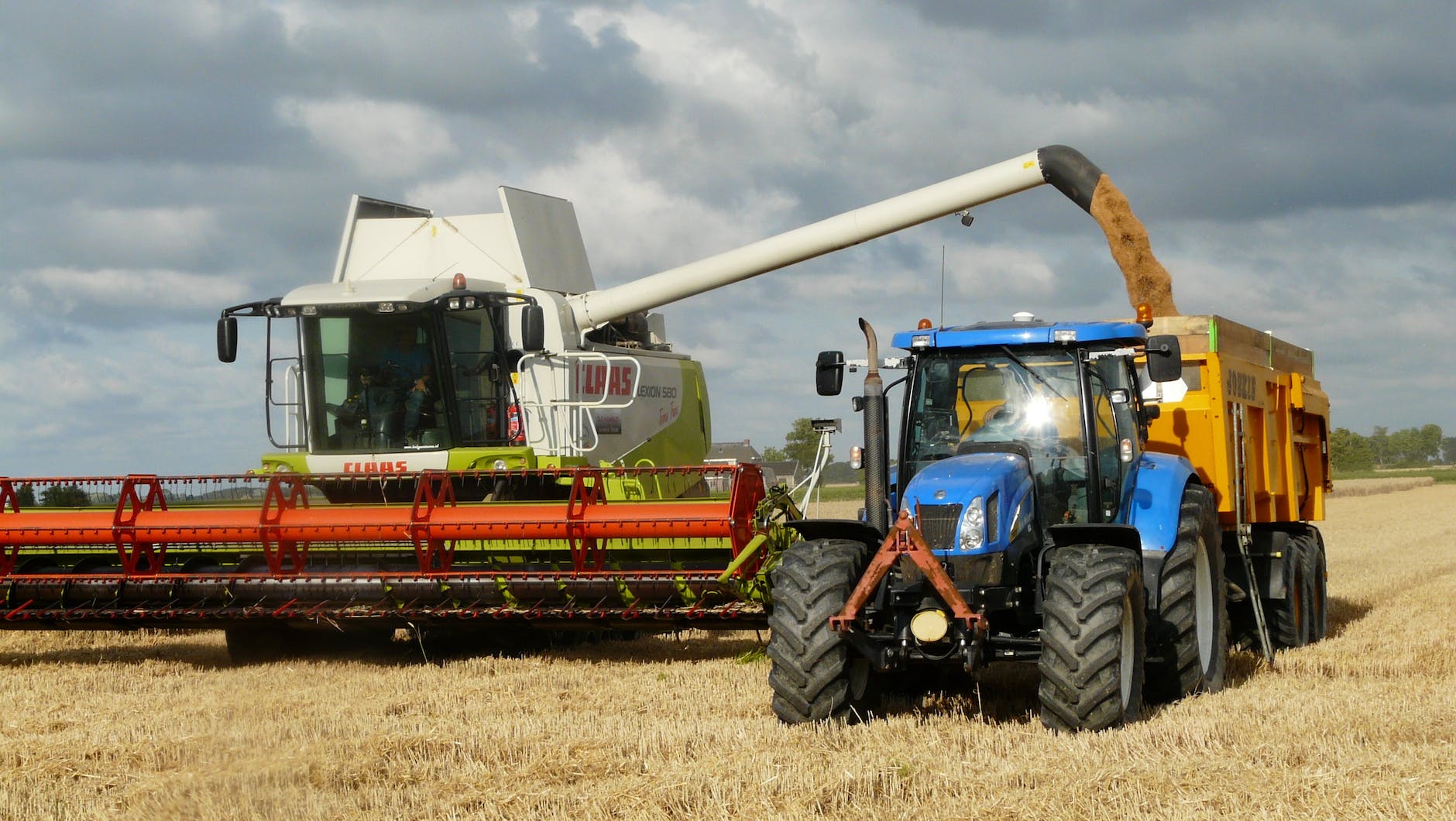 Heavy Equipment Operator Safety Tips
Heavy Equipment Operator : Every year thousands of workers get injured in the place where heavy equipment is used, out of which some workers die due to serious injury.
The biggest reason for such incidents is roll over, back over, collisions or fire etc. Most of the incidents in this are due to exposure to heavy equipment. Therefore, in such places, we have to follow the safety related rules.
In the workplace where heavy equipment is being operated, then the operator has to follow all those safety related rules which have been prescribed at that place. Because most of the incidents can be avoided even by following safety related rules.
Therefore, to reduce the incidents associated with the operation of heavy equipment, some safety related suggestions have been given by OSHA (Occupational Safety and Health Administration), which are as follows.
1. Avoid Blind Spots
Whenever heavy equipment has to be operated or backed, it is necessary to see whether there is anyone behind that equipment or if anyone is resting in the shade under it.
Many times the situation is not clear while backing the car, so the operator should make the situation clear by taking out some part of his body.
The side mirror which is installed in the vehicle makes the rear position clear to a great extent, but the position of the person or object available on 3600 is not clear, for this the operator has to either get down and clarify the situation or Then you have to take the help of an assistant.
The time taken to explain the situation to the back of the vehicle can save or help in saving someone's life.
2. Maintain Communication
The dangers caused by heavy equipment can be prevented through communication. For communication, the driver can take any help from his co-driver, ground crew or supervisor present there.
If possible, walky-talky should be used for communication. Because sometimes the situation is not very clear at the time of communication due to high noise which sometimes becomes a cause of danger.
3. Always Wear Seat Belts
It is mandatory to wear seat belt while driving and this rule is applicable in all countries. If someone disobeys it, then every country has set a penalty for it. It is as important for heavy equipment as it is necessary for small vehicles like cars, trucks, taxis, buses etc.
It is often seen that the operator is not that much aware about the seat belt or does not show much interest in wearing it. But the operator should know that seat belt plays an important role in saving life after an accident.
4. Load and Unload Safety
Before loading and unloading any material, it should be checked whether the equipment is standing on a flat place or not. If the vehicle is not standing on a level ground, there is a possibility of it slipping or rolling while loading or unloading.
Before starting the work of load and unload, did anyone see that people are standing far away from where the work is going to be done. When they are completely sure that no one is standing near the work site, then the operation of the work should start.
5. Watch Load Limits
No lifting or heavy equipment should be operated without checking its capacity. The operator must be aware of how the position changes when the load is exceeded.
Setting a strict deadline to complete a project at workplace and pressurizing workers to work fast is nothing more than a way to invite accidents.
Workers who are working at the workplace or whatever machinery is being used should not be used for more work than they can do.
6. Watch Your Step
Whatever step you are starting for the work, thoroughly examine it. There is an increased risk of potential injury when mounting and dismounting heavy equipment.
Wrong steps during any work can be a major cause of accidents and fatal injuries at the workplace. Therefore, in whatever work you are doing, check your steps thoroughly and then proceed with the work.
7. After Turning Off Double Check Equipment
Whenever any heavy equipment is being used, the operator should check again after stopping the work whether he has turned off the equipment or not. Because at times the equipment may roll in running condition and may cause accident at work place.