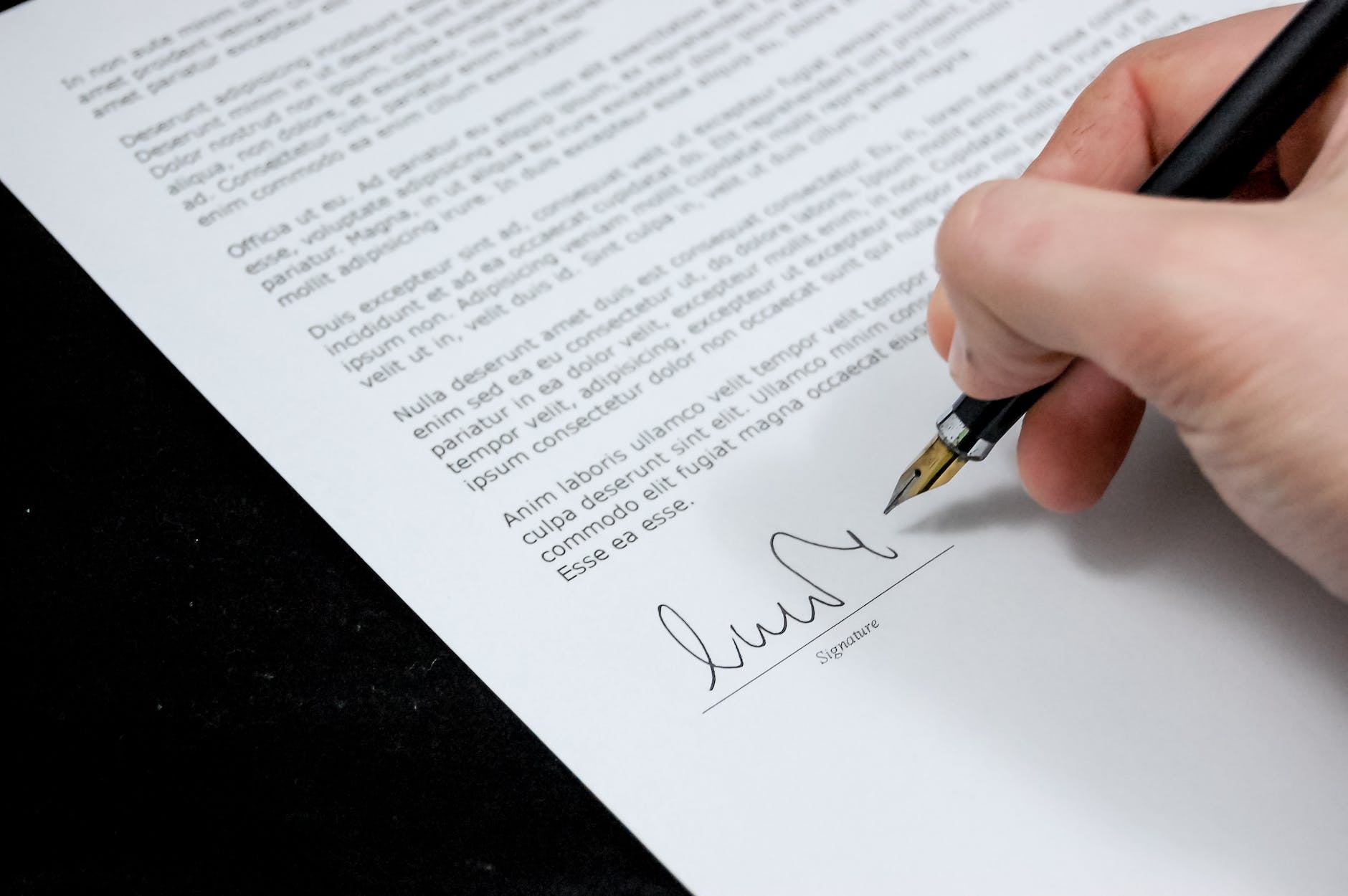 Welcome To HSE STUDY GUIDE
In this post/article we are going to about How To Write a Resignation Letter.
Resignation Letter Check List
The following points must be include in the Resignation Letter.
· Current Date
· Company name & address
· Statement of resignation
· What will be the last day
· Notice period
· Job title
· Appreciation for the opportunity
· Your name and signature
Resignation Letter
To, Date:-16/07/2020
HSE Director,
BIFP Project, CPECC
SUBJECT : Resignation from the post of HSE Officer
Dear Sir,
I Mahendra Lanjewar, HSE Officer (Emp no. N0000) have joined China Petroleum First Construction Corporation on 18/06/2019. Today I would like to resign from the organization due to personal reason. I kindly request to relieve me on or before 15/08/2020 which I consider my one month notice period from today.
I appreciate the time I spent working here as a HSE Officer. I have learned a lot of things by this role. I know the knowledge gained here will be an asset to me throughout my career and I'm thankful for the opportunity.
I hope to stay in touch in the future and wish the company continued success going forward.
Sincerely,
Mahendra Lanjewar
HSE Officer,
Employee No. N0000
BIFP, CPECC
Mob. No. 0000000000
NEBOSH Course Fees: Everything You Need to Know
(NEBOSH) The National Examination Board in Occupational Safety and Health – 2023
NEBOSH International Diploma in Occupational Health and Safety (NEBOSH IDIP)
New NEBOSH National General Certificate (NGC) – 2023
NEBOSH Level 6 International Diploma for Occupational Health and Safety Management Professionals