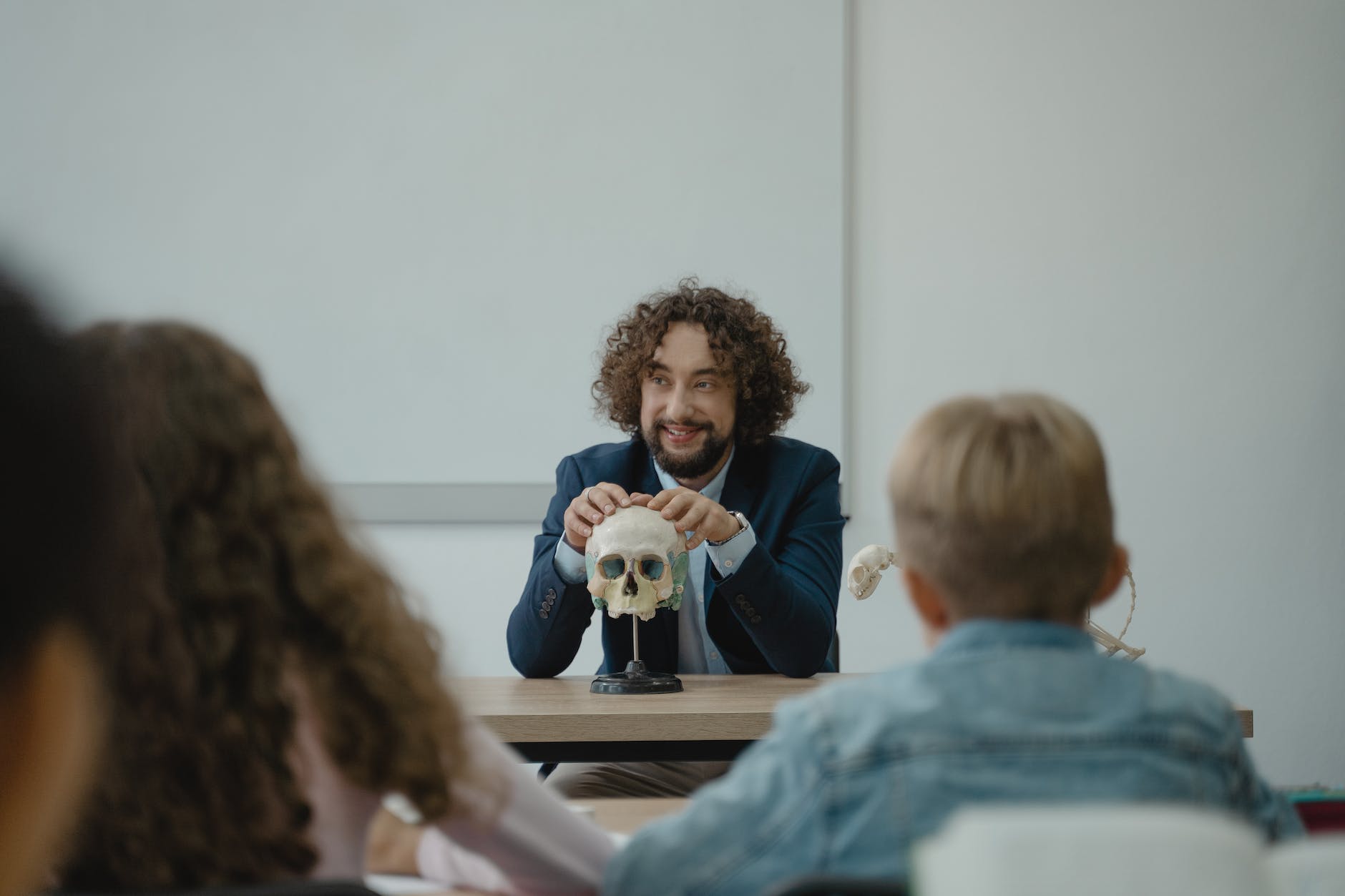 IOSH Membership Fees
IOSH Membership Fees : In today's fast-paced and competitive world, workplace safety and health have become paramount concerns for organizations across industries. As businesses strive to ensure the well-being of their employees, professional organizations like the Institution of Occupational Safety and Health (IOSH) play a vital role in promoting best practices and setting high standards in health and safety management.
What is IOSH?
The Institution of Occupational Safety and Health (IOSH) is a globally recognized professional body that champions the importance of health and safety in the workplace. With a membership base of over 47,000 individuals spanning more than 130 countries, IOSH stands as the leading voice for health and safety professionals worldwide. As a non-profit organization, IOSH is dedicated to enhancing the standards of health and safety in the workplace, ensuring that employees are protected and businesses thrive.
Types of IOSH Membership
IOSH offers various membership levels tailored to cater to the diverse needs of professionals at different stages of their careers:
Affiliate Membership: Designed for individuals interested in health and safety but without formal qualifications or experience.
Associate Membership: For those with relevant qualifications or experience who are committed to continuous professional development.
Technical Membership: Intended for individuals who have demonstrated practical experience in health and safety.
Graduate Membership: Aimed at graduates with specific health and safety qualifications.
Chartered Membership: The highest level of membership, reserved for professionals with extensive experience and a proven track record in health and safety management.
Benefits of IOSH Membership
Regardless of the membership level, joining IOSH comes with a host of benefits:
Professional Recognition:
IOSH membership provides recognition of an individual's commitment and competence in health and safety, boosting their credibility within the industry.
Access to Resources and Support:
Members gain access to a wealth of resources, including publications, research, and guidance notes, which can aid them in their professional journey.
Networking Opportunities:
IOSH offers numerous networking events and forums, allowing members to connect with like-minded professionals and industry leaders.
Career Development:
Being part of IOSH opens up opportunities for career growth and development, with access to job boards and career support services.
IOSH Membership Fees
As a professional organization, IOSH charges membership fees to sustain its operations and deliver valuable services to its members. The membership fees vary depending on the level of membership:
Affiliate Membership: £30-£50 per year
Associate Membership: £75-£100 per year
Technical Membership: £90-£110 per year
Graduate Membership: £120-£150 per year
Chartered Membership: £150-£200 per year
Payment options are flexible, with members having the choice to pay annually or via monthly direct debits. Additionally, IOSH offers discounts for students and newly qualified professionals, making membership more accessible to those starting their careers.
How to Join IOSH?
Joining IOSH is a straightforward process:
Visit the official IOSH website and navigate to the membership section.
Choose the appropriate membership level based on your qualifications and experience.
Complete the online application form, providing the necessary details and supporting documents.
Pay the membership fee using the preferred payment method.
Await the approval of your application, which typically takes a few business days.
Before applying, ensure that you meet the specific eligibility criteria for the desired membership level.
Conclusion
In conclusion, IOSH membership is a valuable investment for professionals in the field of health and safety. By joining IOSH, individuals gain access to a supportive community, valuable resources, and recognition for their expertise. The membership fees are reasonable, considering the benefits it offers in terms of career development and continuous learning.
FAQs
What are the requirements for Chartered Membership? To qualify for Chartered Membership, individuals must demonstrate significant experience in health and safety, hold relevant qualifications, and undergo a peer review process.
Can I upgrade my membership level? Yes, members can upgrade their membership level as they gain more experience and qualifications in the field.
Is IOSH membership internationally recognized? Yes, IOSH is a globally recognized professional body, and its membership holds value worldwide.
Are there any student membership options? Yes, IOSH offers discounted student membership for those currently pursuing health and safety qualifications.
What are the benefits of becoming a Chartered Member? Chartered Members receive the highest level of professional recognition, gain access to exclusive resources, and enjoy enhanced career prospects.