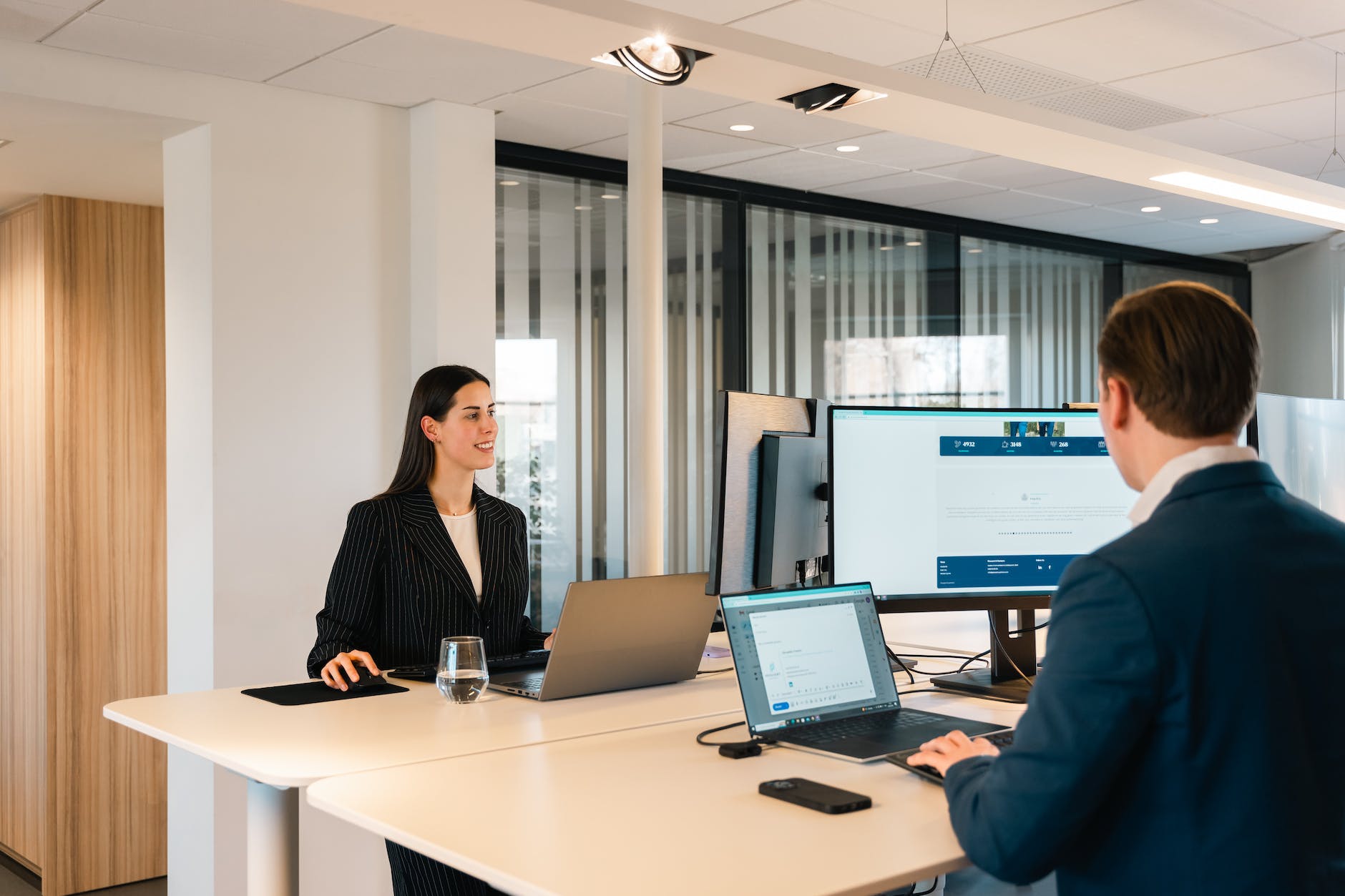 IOSH Membership Requirements: A Comprehensive Guide
Introduction
IOSH Membership Requirements : When it comes to health and safety in the workplace, the Institution of Occupational Safety and Health (IOSH) stands as a globally recognized organization. IOSH membership provides professionals with the knowledge, resources, and support they need to excel in their careers and contribute to safer working environments. In this article, we will delve into the different levels of IOSH membership, the requirements for each level, and the benefits of becoming an IOSH member.
Benefits of IOSH Membership
Before we delve into the membership requirements, let's explore the advantages of joining IOSH. As an IOSH member, you gain access to a plethora of resources, including research papers, industry-specific publications, and guidance documents. Additionally, you can attend exclusive events and seminars, where you can network with fellow professionals and learn from experts in the field. IOSH also provides access to continuous professional development (CPD) tools that allow members to enhance their knowledge and skills continuously.
Types of IOSH Membership
IOSH offers various membership grades that cater to professionals at different stages of their careers:
Affiliate Membership
Affiliate Membership is suitable for individuals who are interested in health and safety but do not yet meet the criteria for higher membership grades. It provides access to IOSH resources and is an excellent starting point for those new to the field.
Associate Membership
Associate Membership is open to individuals with some experience in health and safety roles. To qualify, applicants need to demonstrate relevant knowledge and skills in occupational safety and health.
Technical Membership
Technical Membership is designed for professionals who have extensive experience in health and safety and hold technical-level roles. Applicants are required to provide evidence of their practical experience and knowledge.
Graduate Membership
Graduate Membership is available to individuals who have completed a relevant degree and are starting their careers in health and safety.
Chartered Membership
Chartered Membership is the highest grade and is awarded to experienced professionals who have demonstrated their competence and commitment to the field. Chartered Members are entitled to use the designation "Chartered Safety and Health Practitioner."
IOSH Membership Requirements
To become an IOSH member, candidates must fulfill specific criteria depending on the membership grade they seek.
Educational Qualifications
For Associate, Technical, and Graduate Memberships, applicants must possess a recognized qualification in health and safety or a related field. Chartered Membership requires a higher-level qualification, such as a degree or postgraduate diploma in occupational safety and health.
Professional Experience
Experience is a crucial factor in the IOSH membership process. Aspiring members must demonstrate practical experience in health and safety, with the required duration varying for different membership grades.
Continuing Professional Development (CPD)
CPD is an integral part of IOSH membership. Applicants need to show their commitment to professional development and must maintain a CPD record.
The Application Process
The application process for IOSH membership involves submitting an application form, providing evidence of qualifications and experience, and paying the applicable fees. The documentation will be reviewed, and candidates may need to attend an interview or assessment.
Advantages of Chartered Membership
Chartered Membership is highly esteemed in the health and safety industry. It demonstrates a high level of competence, which can lead to better career prospects and increased earning potential. Chartered Members also receive invitations to exclusive events and networking opportunities.
Importance of Continuing Professional Development (CPD)
CPD is vital for professionals to stay updated with the latest developments in the health and safety field. It ensures that members maintain their skills and knowledge, enabling them to adapt to evolving challenges.
Career Growth and Networking Opportunities
IOSH membership opens up a world of networking opportunities. Members can connect with peers, industry experts, and potential employers, enhancing their career prospects.
IOSH Codes of Conduct and Ethics
As an IOSH member, individuals are expected to adhere to the organization's codes of conduct and ethics, upholding the highest standards of professionalism and integrity.
Engaging in the IOSH Community
Members are encouraged to actively participate in IOSH activities, such as conferences, webinars, and forums, to contribute to the community and share their expertise.
Maintaining Membership and Good Standing
To maintain membership, members need to fulfill CPD requirements and adhere to IOSH's code of conduct. Regularly engaging in professional development activities ensures good standing within the organization.
International Recognition of IOSH Membership
IOSH is recognized globally as a leading professional body in health and safety. Holding an IOSH membership enhances your credibility and employability internationally.
Conclusion
In conclusion, becoming an IOSH member offers a multitude of benefits, from access to valuable resources to enhanced career opportunities. By meeting the membership requirements and actively engaging in the IOSH community, professionals can advance their careers and contribute significantly to workplace health and safety.
FAQs
Is IOSH membership only for individuals in the safety field?

No, IOSH membership is open to individuals from various industries who have an interest in health and safety.

What is the duration of experience required for Technical Membership?

Technical Membership requires a minimum of five years of relevant experience.

Can I upgrade my membership from Associate to Chartered?

Yes, you can upgrade your membership by meeting the Chartered Membership criteria.

Does IOSH provide financial assistance for membership fees?

IOSH offers financial support through various schemes, scholarships, and awards.

How often should I update my CPD record?

It is recommended to update your CPD record annually and maintain a record of your development activities.