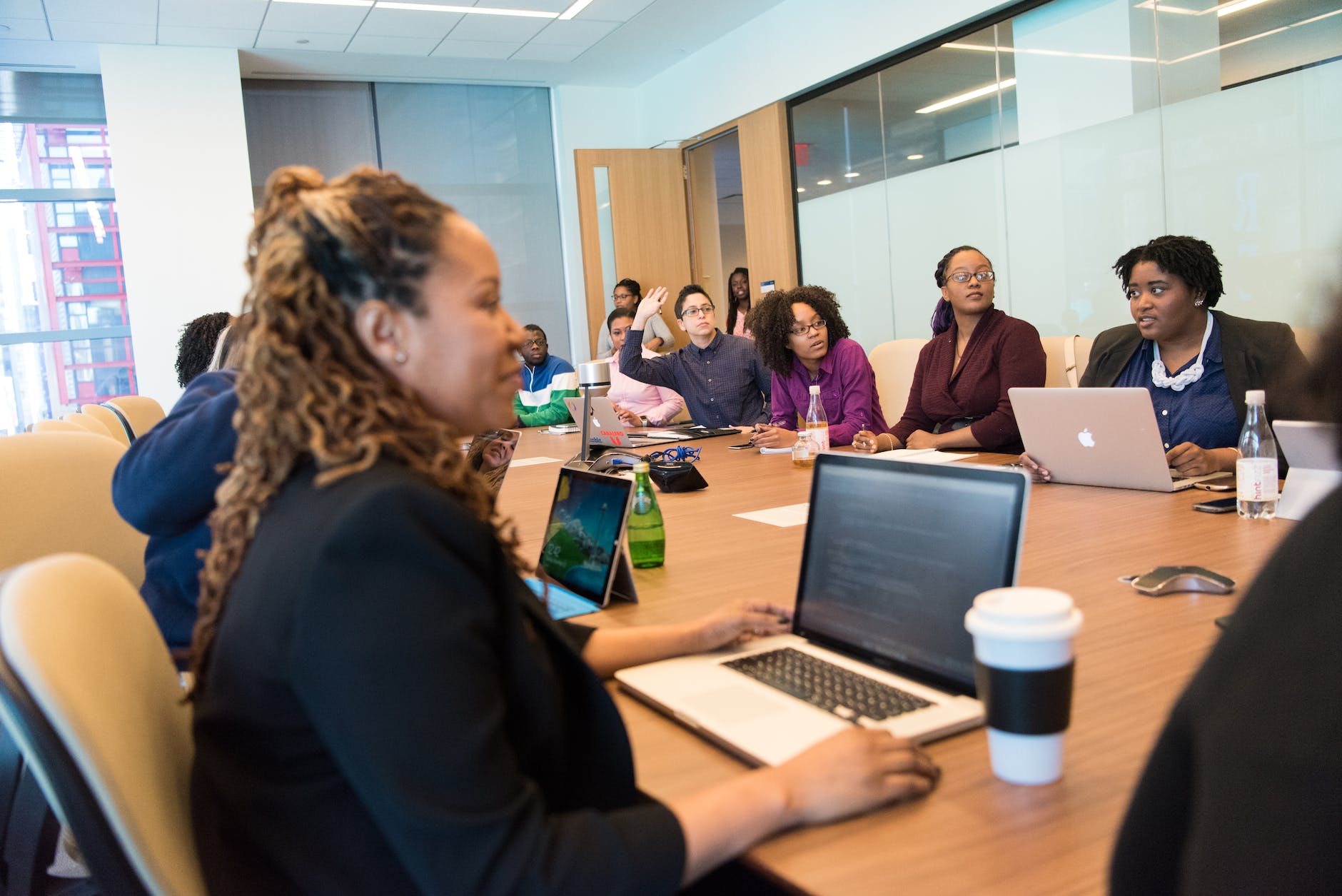 Material handling Safety Training
Material Handling
Following points you can discussed with your workmen while Material Handling Safety Training :
1) Always use proper PPEs while handling material such as- helmet, safety shoes, jacket, cotton gloves, and shoulder pad.
2) Do not carry material more than your capacity.
3) Don't travel more distance while carrying material.
4) Always instruct driver to park their vehicle very closed to the
stacking place.
5) Remove all obstruct from loading and unloading pathway.
6) Don't run while carrying material.
7) Stack material in proper way.
8) Don't throw the material while shifting.
9) Don't stack the material more than 5 feet height.
10) Use mechanical aids for material handling.
11) Take sufficient rest if you feel tiered.
12) Take care of person who is working near you.
Confined Space Safety Quiz – Test Your Safety Knowledge
Fire Safety Quiz : Test Your Safety Knowledge
HSE Engineer and HSE Officer Jobs : Urgent Requirement in UAE