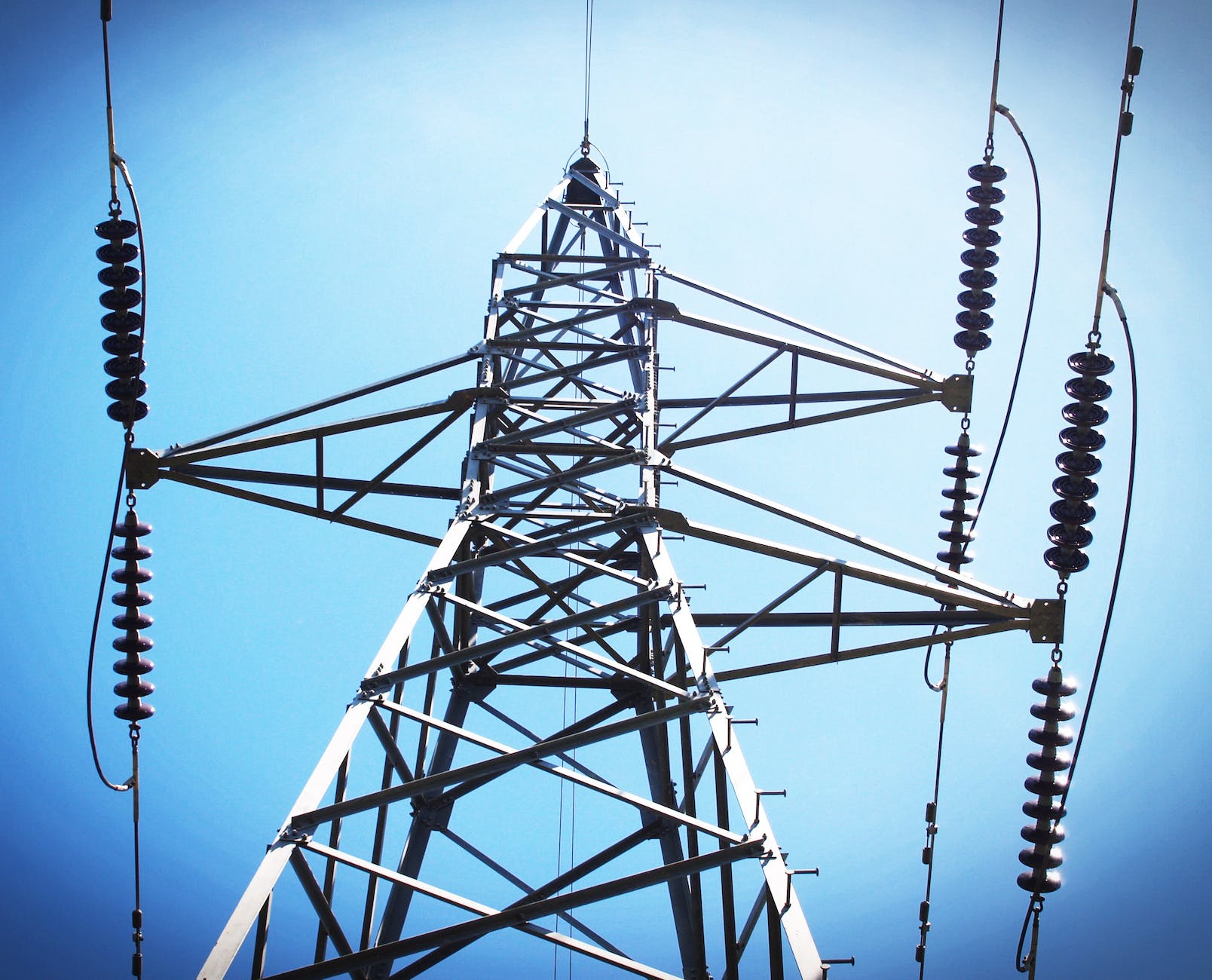 Safe Working Distance from Over Head Electrical Transmission Line.
High voltage transmission line
HV (high voltage) Lines- The high voltage transmission line in which the level of voltage is between 100kv to 230 KV, it comes in the category of HV i.e. HIGH VOLTAGE.
EHV (Extra-High Voltage) Lines- It has a voltage level from 230 kv to 1000 kv.
UHV (Ultra-HIGH VOLTAGE) Lines- The voltage level in its transmission line voltage is above 1000 kv.
Safe Working Distance from Overhead Power Lines
1) Upto 11kV – 1.40m
2) above 11 kv to 33 kv – 3.60m
3) above 33 kv to 132 kv – 4.70m
4) above 132 kv to 273 kv – 5.70m
5) above 273 kv to 400 kv – 6.50m
According to above data, we should work on the construction site and work away from the Over Head Power Lines.