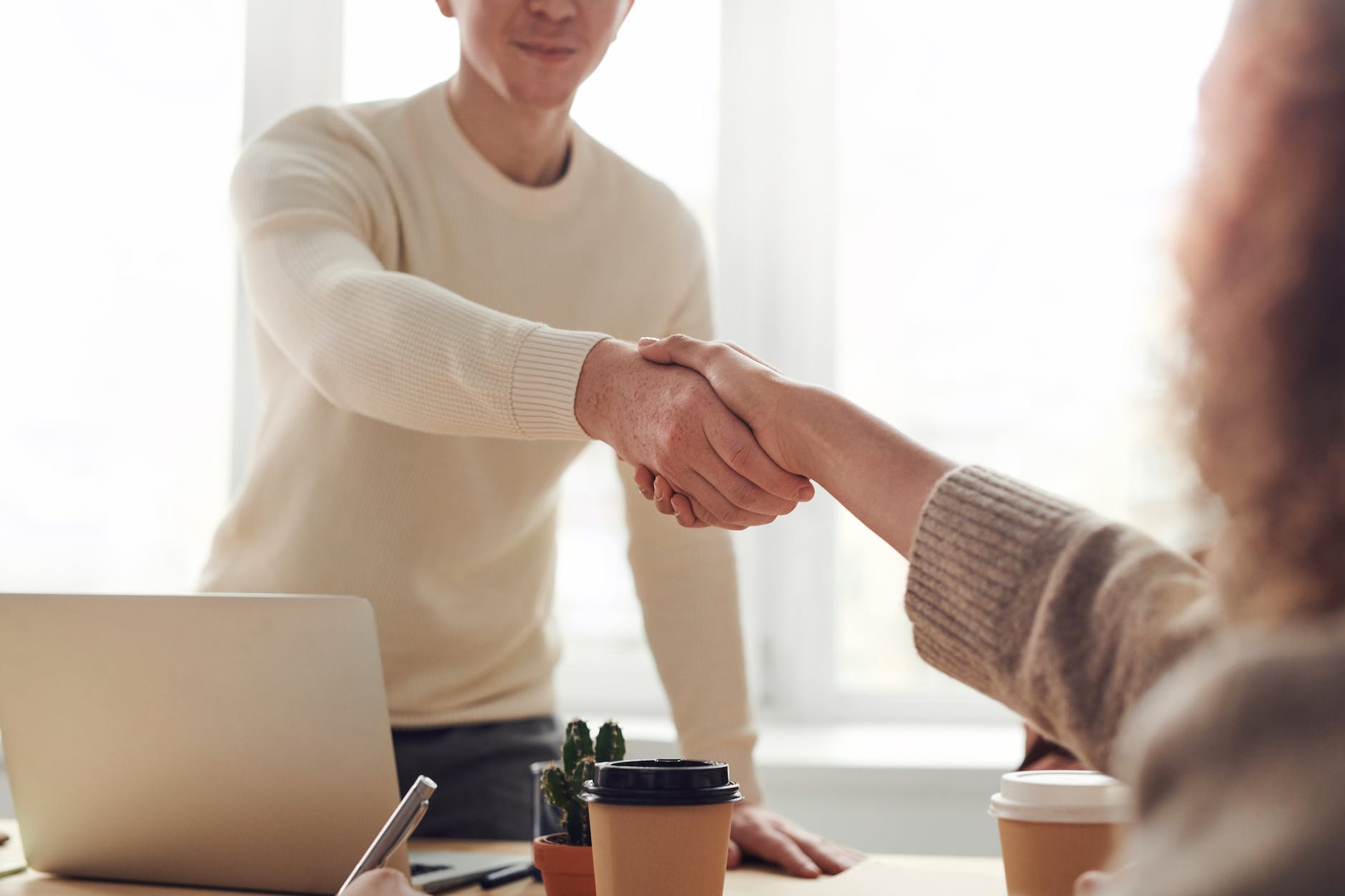 Safety Officer and Safety Manager Job Vacancy in Dammam (Saudi Arabia): Urgent Requirement
Introduction
Safety Officer and Safety Manager Job : In the bustling city of Dammam, Saudi Arabia, a fantastic opportunity awaits safety professionals to join a dynamic team. A Safety Officer job vacancy has opened up, and the need is urgent. If you are passionate about ensuring workplace safety, this could be your chance to make a significant impact while enjoying the rich cultural experience that Saudi Arabia has to offer. In this article, we'll delve into the details of this exciting opportunity and why it's a must-consider for safety enthusiasts.
The Role of a Safety Officer
A Safety Officer plays a pivotal role in any organization, ensuring that safety regulations and guidelines are adhered to at all times. They are responsible for creating and implementing safety policies, conducting regular inspections, and training employees on safety procedures. Safety Officers also investigate accidents and incidents, identifying their root causes and recommending corrective actions to prevent future occurrences.
Why Dammam, Saudi Arabia?
Dammam, the capital of the Eastern Province of Saudi Arabia, is not only an economic hub but also a city known for its rich cultural heritage. It offers a unique blend of modern amenities and traditional charm. As a Safety Officer in Dammam, you'll have the opportunity to work in a diverse and cosmopolitan environment while enjoying a tax-free salary and excellent benefits.
Key Requirements
Qualifications: A Bachelor's degree in Occupational Health and Safety, Environmental Science, or a related field is typically required. Additional certifications in safety management will be a plus.
Experience: A minimum of 3-5 years of relevant experience in safety management is usually expected.
Knowledge: Familiarity with local and international safety regulations and standards is essential. Knowledge of Arabic is an advantage but not mandatory.
Skills: Strong communication, problem-solving, and leadership skills are crucial for this role.
Why Choose this Opportunity?
Competitive Compensation: The remuneration package for Safety Officers in Dammam is highly competitive, often including tax-free salary, housing allowances, and health benefits.
Career Growth: Saudi Arabia is experiencing rapid industrial growth, leading to an increased demand for safety professionals. This role offers excellent prospects for career advancement.
Cultural Experience: Dammam is a city that seamlessly blends tradition and modernity. Living here will expose you to a unique cultural experience and a chance to explore the beauty of the Arabian Peninsula.
Networking: Working in Dammam will give you the opportunity to network with professionals from diverse backgrounds, enhancing your global exposure.
HSE Supervisor Jobs in Saudi Arabia: Urgent Requirement
Safety Engineer Job Vacancy in Kuwait: Urgent Requirement
Safety Officer and Safety Supervisor Jobs in Saudi Arabia: Urgent Requirement
Safety Officer and Safety Engineer Jobs in Kuwait: Urgent Requirement
Safety Steward Job Vacancy in Saudi: Urgent Requirement
Conclusion
The Safety Officer job vacancy in Dammam, Saudi Arabia, presents an exciting opportunity for safety professionals to take their careers to new heights. With a competitive package, career growth prospects, and a chance to immerse yourself in the rich culture of Saudi Arabia, this position is not to be missed. If you are passionate about ensuring workplace safety and ready for an adventure in Dammam, this is your time to shine. Apply now and be a part of a dynamic team dedicated to making workplaces safer for all.