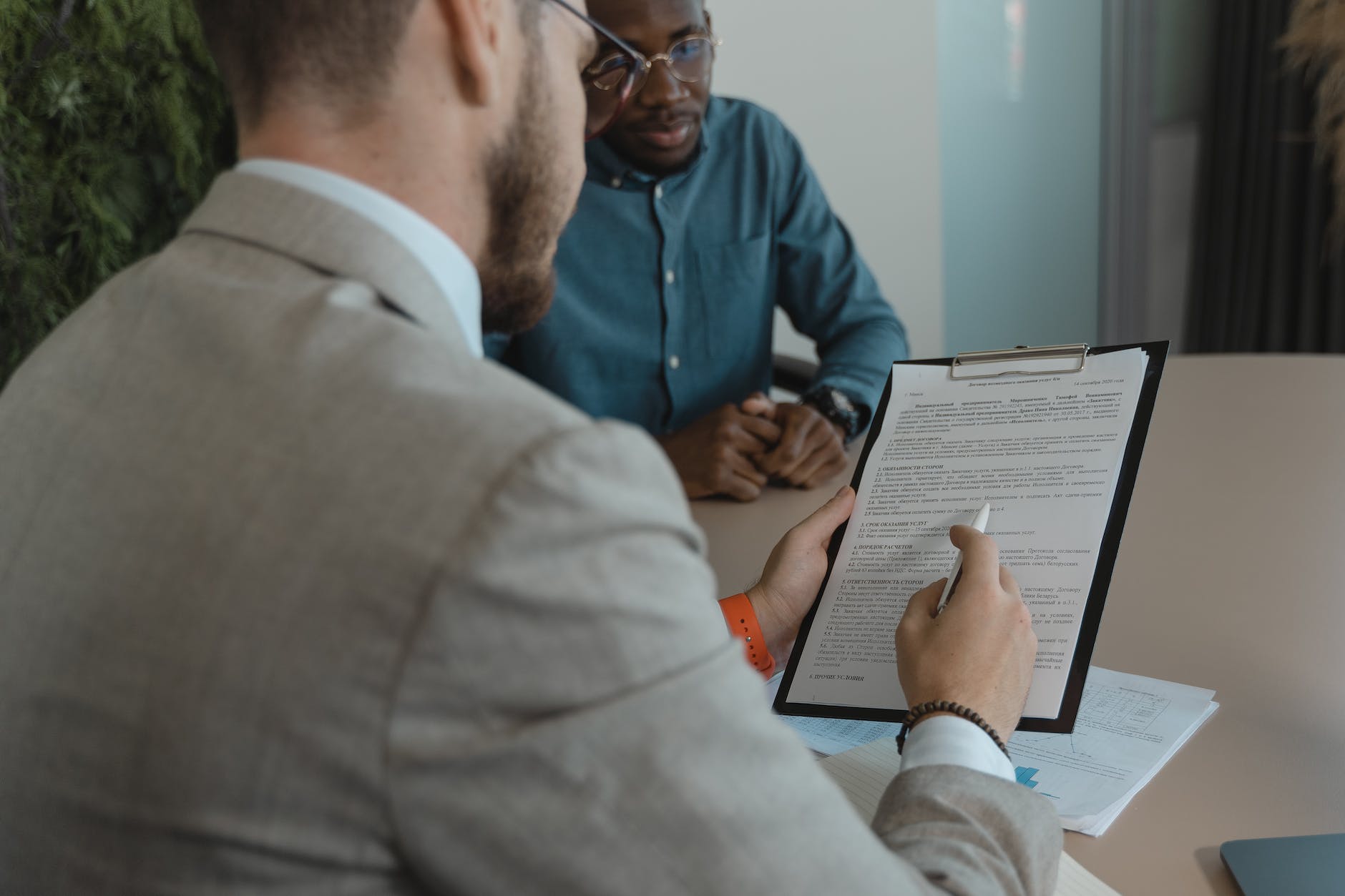 Safety Technician Job Vacancy in KSA: Urgent Requirement
Introduction
Safety Technician Job Vacancy in KSA : In the Kingdom of Saudi Arabia (KSA), an exciting opportunity awaits safety enthusiasts and professionals. A Safety Technician job vacancy has emerged, and the requirement is urgent. If you have a passion for safeguarding lives and ensuring workplace safety, this could be your golden ticket to a fulfilling career. In this article, we will delve into the details of this compelling opportunity and why it's a must-consider for aspiring Safety Technicians.
The Role of a Safety Technician
A Safety Technician plays a pivotal role in promoting safety within an organization. They are responsible for assisting in the development and implementation of safety programs, conducting safety inspections, and maintaining safety equipment. Safety Technicians also work closely with Safety Officers to ensure compliance with safety regulations and guidelines.
Why Choose a Safety Technician Career in KSA?
Rapid Industrial Growth: KSA is witnessing a period of rapid industrial expansion, resulting in a surging demand for skilled safety professionals. As a Safety Technician in KSA, you'll find numerous opportunities to advance your career and make a significant impact on workplace safety.
Attractive Compensation: The remuneration for Safety Technicians in KSA is competitive, often accompanied by benefits such as housing allowances, health insurance, and transportation allowances.
Cultural Richness: KSA is a country renowned for its rich cultural heritage and hospitality. Living and working here offers a unique chance to immerse yourself in an exciting cultural experience while advancing your career.
Networking Opportunities: Working in KSA will allow you to connect with professionals from diverse backgrounds, enhancing your global exposure and expanding your professional network.
Key Requirements
Education: A high school diploma or equivalent is typically the minimum educational requirement. However, candidates with relevant certifications or associate degrees in Occupational Health and Safety will have an advantage.
Experience: While some entry-level positions may accept candidates with no prior experience, having 1-2 years of relevant experience is often preferred.
Certifications: Possessing certifications such as the Occupational Safety and Health Administration (OSHA) or NEBOSH can significantly enhance your eligibility for this role.
Skills: Strong communication, attention to detail, and the ability to work in a team are essential attributes for Safety Technicians.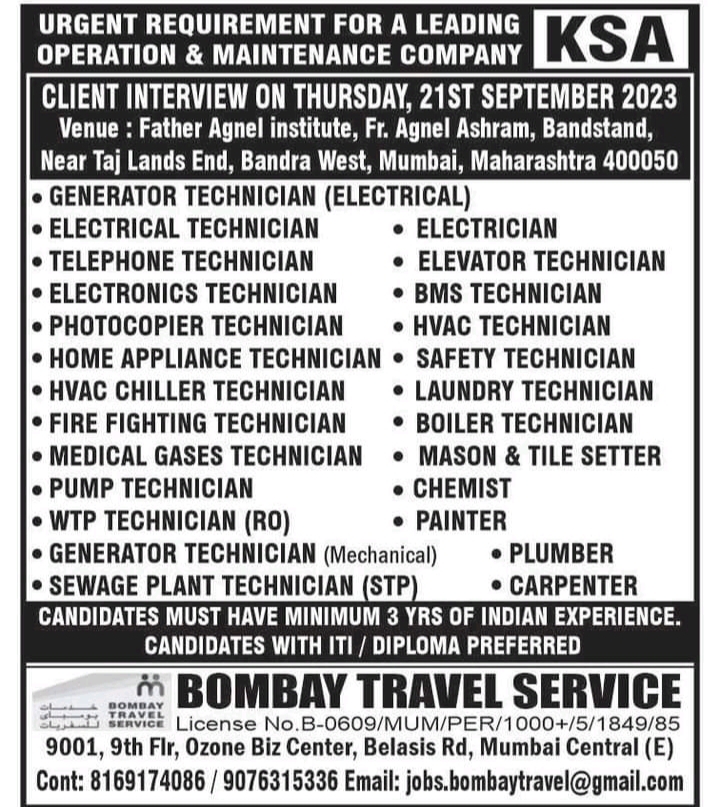 Safety Officer and Safety Manager Job Vacancy in Dammam (Saudi Arabia): Urgent Requirement
HSE Supervisor Jobs in Saudi Arabia: Urgent Requirement
Safety Engineer Job Vacancy in Kuwait: Urgent Requirement
Safety Officer and Safety Supervisor Jobs in Saudi Arabia: Urgent Requirement
Safety Officer and Safety Engineer Jobs in Kuwait: Urgent Requirement
Conclusion
The Safety Technician job vacancy in KSA presents an incredible opportunity for individuals passionate about promoting safety in the workplace. With rapid industrial growth, competitive compensation packages, cultural richness, and opportunities for networking, this role promises a fulfilling career. If you aspire to make a meaningful contribution to workplace safety and are ready for a rewarding journey in the Kingdom of Saudi Arabia, seize this urgent requirement and take the first step towards an exciting career as a Safety Technician. Apply now and become a part of a dynamic team dedicated to safeguarding lives and enhancing workplace safety.