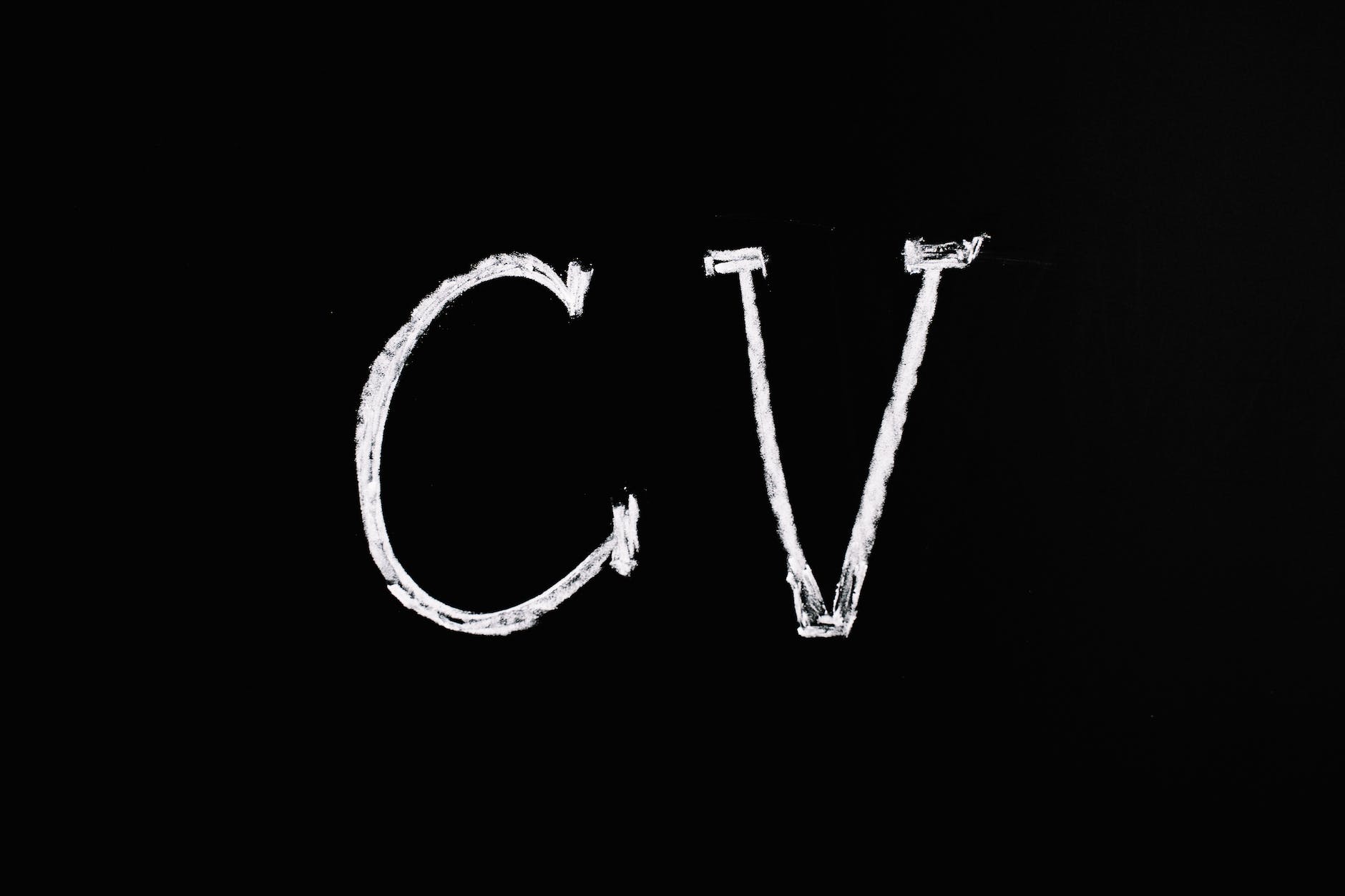 CV For Fresher (Safety Officer, Safety supervisor)
Friends, if you are fresher in safety field. You must know how to represent yourself through your CV/Biodata/Resume. So that your chances of getting job will increase.
In this post, we are going to talk about How to make Professional CV/Resume/Biodata for fresher Safety Officer/fresher.
How To Make Professional CV for Fresher
Your Full Name
Full Address:-
Contacts –
Email-
Objective
To seek a dynamic & challenging career an organization strives for excellence with my knowledge & team effort while making positive contribution to promote the individual opportunity & professional growth.
Education
· Diploma in Mechanical — OR—— Graduation from —————–University.
· 12th from ———–Name of college ——————(Maharashtra)
· 10th from ———–Name of college—————— (Maharashtra)
Professional Education
· NEBOSH (International General Certificate) U.K.
· Regular Diploma in Industrial Fire and Safety Engineering.
From National Institute of Fire Engineering (NIFE) Bangalore (Year —-).
Technical Skill
· Computer Skill: Microsoft Office (Word, Excel, PowerPoint)
· Other: Internet Application
Strength Factor
· Good strength of working with team, strong ability to work creative & determination.
Personal Detail
Date of Birth :
Father's name :
Nationality :
Gender :
Marital status :
Religion :
Language known :
Declaration
I do hereby declare that the statements made in this document are true to the best of my knowledge & belief.
Place-
Date- Your Full Name