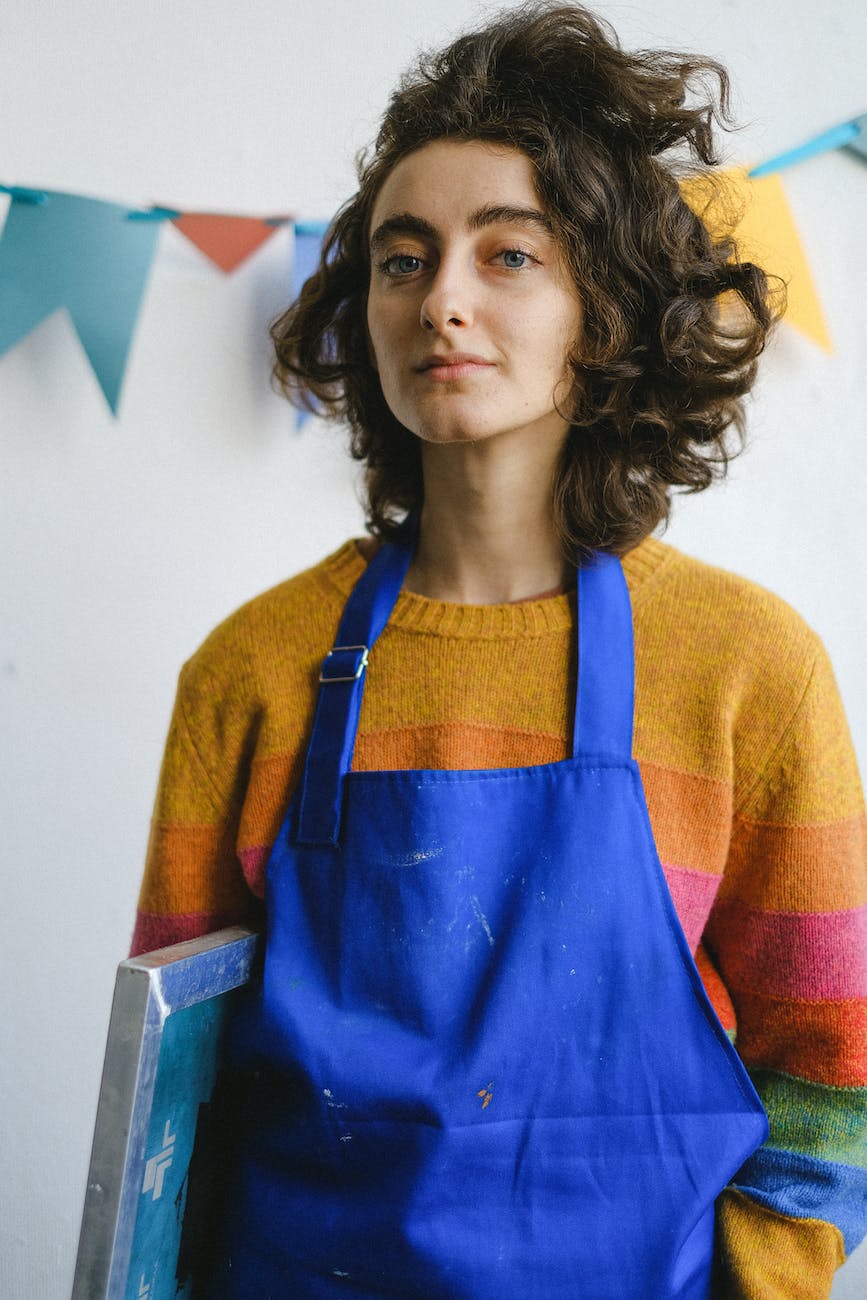 Permit Holder Duties/Responsibilities
Permit Holder Duties
Permit holder is the person who supervises the employees working on the site and directs how to complete the work being conducted. Whoever is the permit holder is responsible for starting and completing the work at the working site.
Permit holder is a person who is appointed in an organization under the law, who is given permission to issue permits. The permit holder is responsible for completing the work being done in an organization in a safe manner, that is, under his supervision, the activities happening inside the organization are completed safely.
Responsibilities of Permit Holder
According to the permit, before starting the work, the permit holder should understand the work content and why HSE plan is required during the work.
Tell the employees who are working at the working site about the work content and why it is necessary to follow the HSE plan at the work site, inform the workers about it.
The permit holder should ensure that the permit issued during the work is valid by the area authority or not.
The permit holder has to ensure that the permit is displayed at the work site during the operation of the work.
It is also their responsibility whether the safety plan is being followed during the work or not?
If a person is handling the responsibility of the permit holder, then he should be told about the work and should be made aware of the safety plan and why the permit is required at the workplace.
If the condition of the working site becomes dangerous then the permit holder should take all the personnel to a safe place. He should be aware that whatever instructions have been given regarding safety on the safety plan are insufficient.
Whenever there is an emergency, no work should be conducted under the permit, it has to be seen by the permit holder.
Before starting the work, the permit holder has to see whether the site and equipment are safe or not.
When the work is over, the permit should be returned to the area authority.